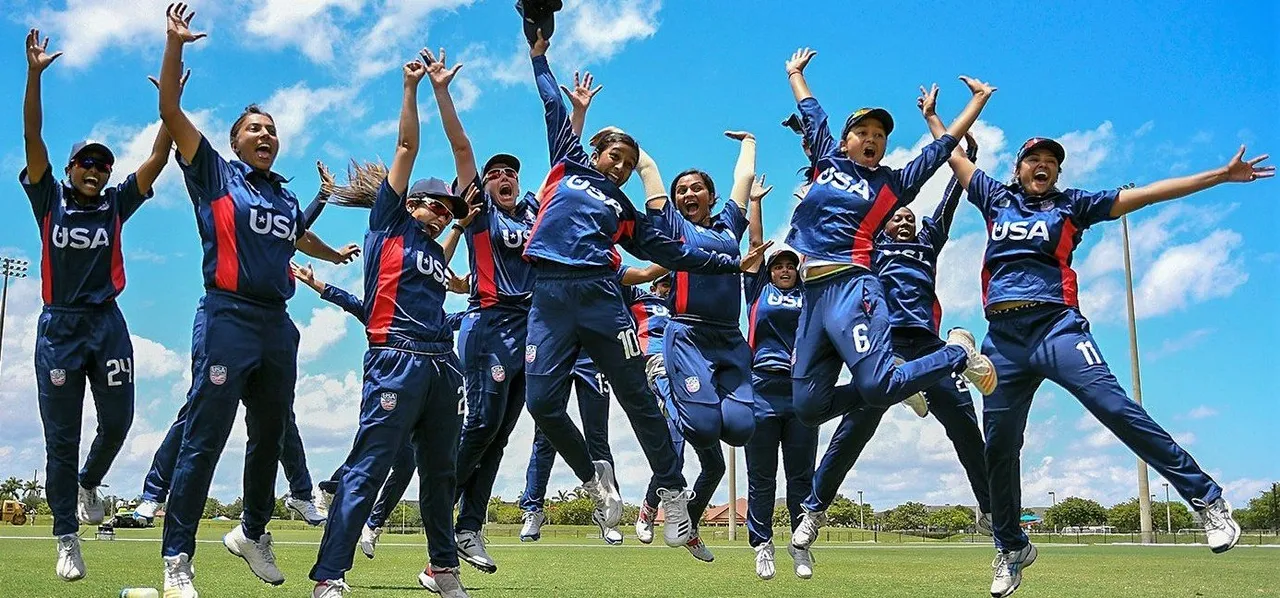 USA Cricket invited applications for the position of Women's Youth Coach, the board announced on Monday (June 8). The candidate will work as part of USA Cricket's high-performance team, playing a critical role in establishing the junior pathway system, and providing a suitable support environment to young players.
"The Women's youth coach will have primary responsibility for identifying and nurturing junior and youth women's cricketers in the USA with a particular focus on developing a junior squad of players to compete for places in a USA Cricket Women's U19 Team that has the potential to qualify for and perform well at the ICC Women's Under 19 Cricket World Cup in 2023," a release from USA Cricket said.
For now, the candidate will be put in charge of at least one junior squad, most likely to be an Under-16 or Under-17 group.
ALSO READ: Sindhu Sriharsha's unconventional path to the top
The role will require the candidate to work closely with national coach (currently Julia Price) and the Cricket Operations Director to develop a proper pathways program to help young players transition successfully to the senior international stage. They will be charged with identifying and nurturing home grown talent.
Additionally, it is anticipated that the candidate may also be required to work in the capacity of assistant coach to the senior national team. This is mainly to ensure "continuity across programming." However, the exact scope of this will be clarified in time dependent on the experience of the candidate, alongside the playing schedules of each team.
ALSO READ: USA Cricket launch talent identification programs for women and girls
Interested candidates must be residents of USA and are also required to have a minimum of Level 2 coaching accreditation, the release stated. Former First-Class or international players with knowledge and experience of coaching in the USA at a domestic level are likely to have a higher chance of being chosen.
Applications are required to be sent in by June 22.
Following a disappointing campaign in the T20 World Cup qualifier in Scotland, USA had set their sights on the ODI World Cup qualifier meant to be held in Sri Lanka in July. However, the COVID-19 pandemic meant the tournament has been indefinitely postponed and the squad will need to wait a little longer to return to the field.