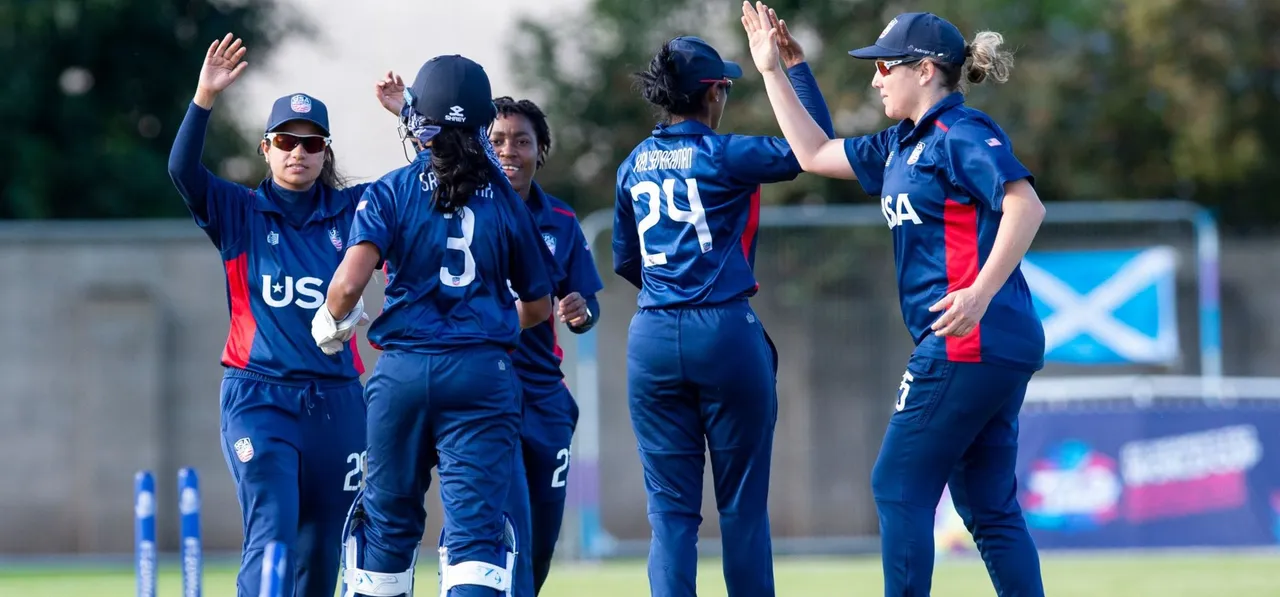 USA Cricket announced the cancellation of the men's, women's and youth 2020 national championships on Friday (November 6). The board made the decision to cancel and not postpone the tournaments, since there is no possibility of rescheduling for later this year.

USA Cricket pointed to the health and safety risks involved in the organisation of such a tournament on a large scale. "In particular, the transportation of more than 100 players, officials and parents by domestic air travel from a range of differing COVID environments to a single location for a prolonged period of time and long, intense competition was considered to be an unnecessary and unacceptable level of risk, particularly with COVID infection rates currently spiking across the country," a release from the board stated.

"We have been eager to explore the staging of competitive domestic cricket for the best players across the US even throughout this pandemic, but the health and safety of players and officials remains our primary concern," said Iain Higgins, USA Cricket CEO.

ALSO READ: USA Cricket outlines plans to make cricket a leading sport in the country

"We have left no stone unturned in our efforts to stage these events in 2020 as we recognize how important they are to achieve our strategic objectives of improving the performance of our national teams and increasing participation, but we owe a duty of care to all participants and we have to act responsibly."

Meanwhile Richard Done, USA Cricket operations director, maintained that the board would continue to support the players who are in and around the national team.

Looking forward to 2021, he said the year would be an important one for USA Cricket with the women set to play both the ODI and T20 World Cup qualifiers. The men and youth teams too will have the chance to potentially qualify for ICC global events.

ALSO READ: Asif Mujtaba appointed USA Cricket women's youth coach

"Following the Women and Girls Talent ID trials that have run throughout 2020, we will also adopt a similar approach to growing the female talent pool and improving the quality of the best female players at both the women's and women's youth levels," Done said.

"I would also like to reassure any players who feel they may have missed out on an opportunity in 2020 for whatever reason to fully demonstrate their skill and ability, that they should not be disheartened and that further and new opportunities will be established in early 2021 to get involved."