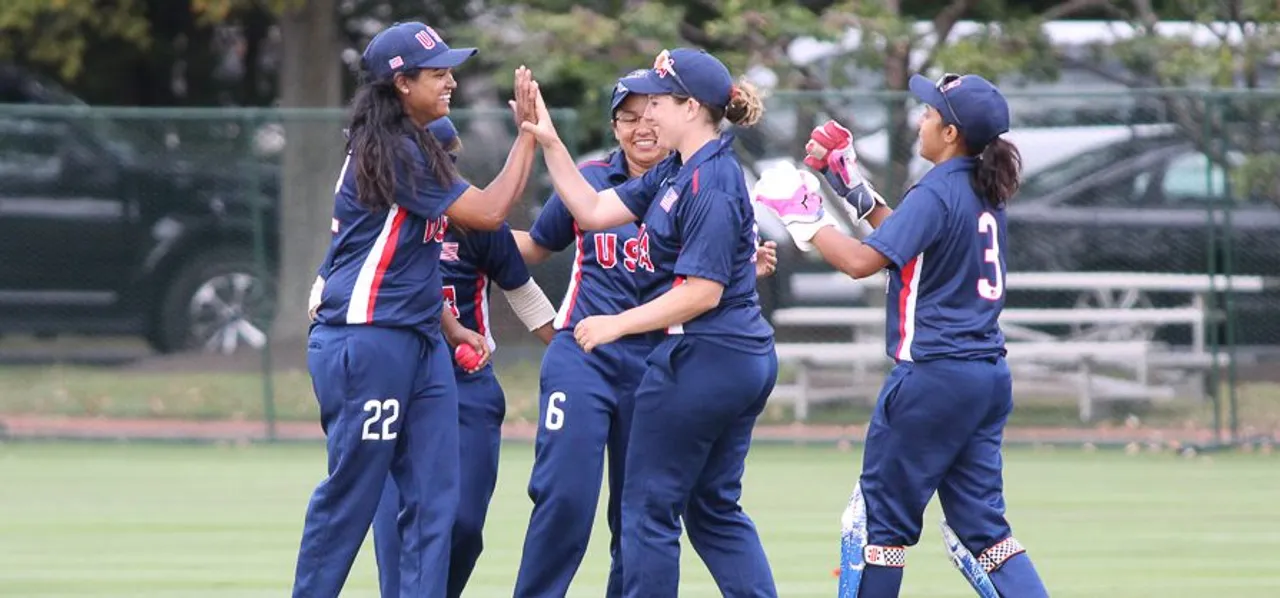 In a bid to expand the national player pools for women and girls, USA Cricket has announced on Saturday a series of talent identification programs for those who are 13 years or above. The programs will start on February 22 in Baltimore and will end exactly a month later on March 22 in Seattle. In between the programs will be conducted in Somerset (February 29-March 1), Raleigh (March 19), Dallas (March 21) and San Francisco (March 21-22).
Depending upon the success of these initial talent identification events and the response to the registration process, additional programs in other cities may also be held during the year. "As we look to develop and support a suitable domestic structure and high performance program for women's and girl's cricket across the United States it is important to understand what the current landscape looks like and how broad the talent pool is at all age groups," USA Cricket CEO Iain Higgins said.   
"There are a number of existing pockets across the country where women and girls regularly play competitive cricket and we want to make sure that every one of them who wants to be considered in any regional or national competitive activity during 2020 and beyond has an opportunity to demonstrate their ability and be assessed early in the calendar year." 
"At the highest level, broadening our talent pool will obviously also help the national team prepare us for future international competitions and events, including the ICC Women's Cricket World Cup Qualifier later this year in Sri Lanka.  The ICC has also recently announced its intention to stage a Girl's U19 Cricket World Cup, which the USA hopes to be eligible and qualify to compete at in 2023," Higgins added.