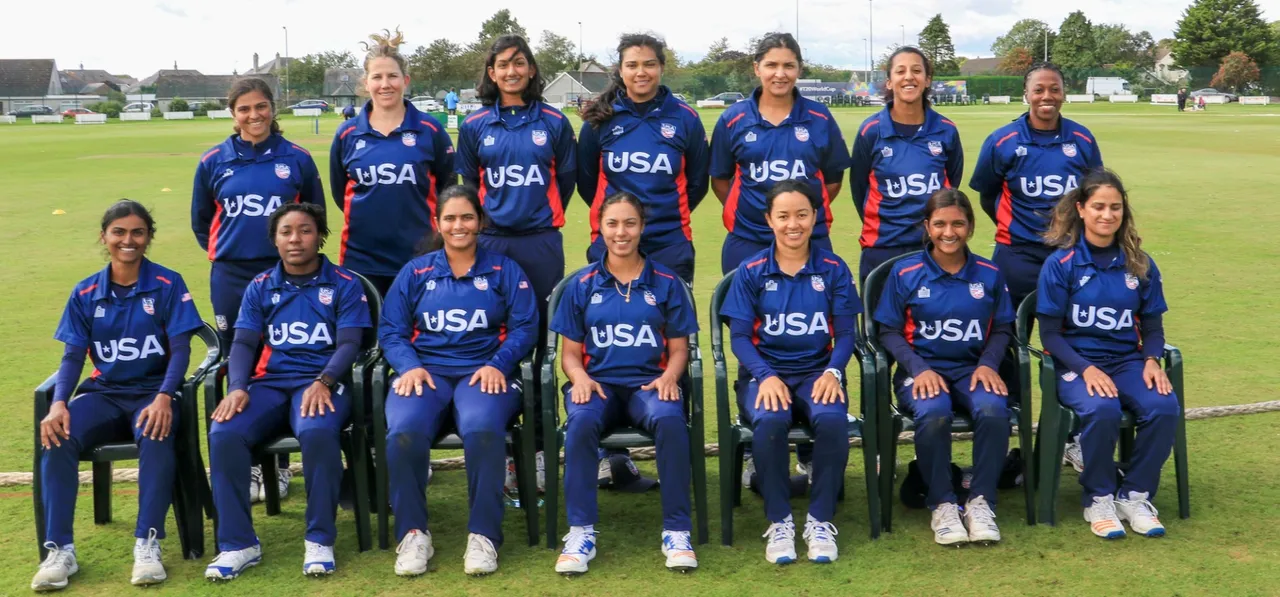 USA Cricket, on Friday (September 11) announced the resumption of their talent identification events for women and girls which were earlier postponed due to the COVID-19 pandemic. Only two of the four events have been rescheduled, with Morrisville, North Carolina (September 26) and Plano, Texas (October 11) set to host their events soon. The other programs which were meant to take place in San Francisco and Seattle are on hold due to state health and safety guidelines.
"The initial roll out of the Talent ID Program for women and girls started in February, with two successful events being conducted in Maryland and New Jersey," said USA Cricket CEO Ian Higgins. "Unfortunately, the initiative had to be paused due to the COVID-19 pandemic. It has been a long and challenging six months since we placed all domestic cricketing activity on hold, so today's announcement is a positive first step on the road back to completing some of our planned cricketing activities in 2020."
ALSO READ: Cricket Association of Pondicherry to conduct selections from September 16
"The decision to restart the initiative is the result of our ongoing dialog with representatives from the local cricket community at the two venues where the events will be hosted. Both Morrisville and Plano have reopened locally for sporting and other events in recent times, and we are now satisfied that, with certain safeguards and protocols in place, we can restart this important program safely for everyone involved. We are working with local authorities to ensure all local health and safety protocols are being followed, and the events will strictly adhere to the USA Cricket COVID-19 Return to Cricket Guidelines."
Players aged 13 and above will be able to register to take part in the program on the USA Cricket website by Tuesday (September 15). Those who registered earlier will need to do so ago, since only fresh applications will be considered.