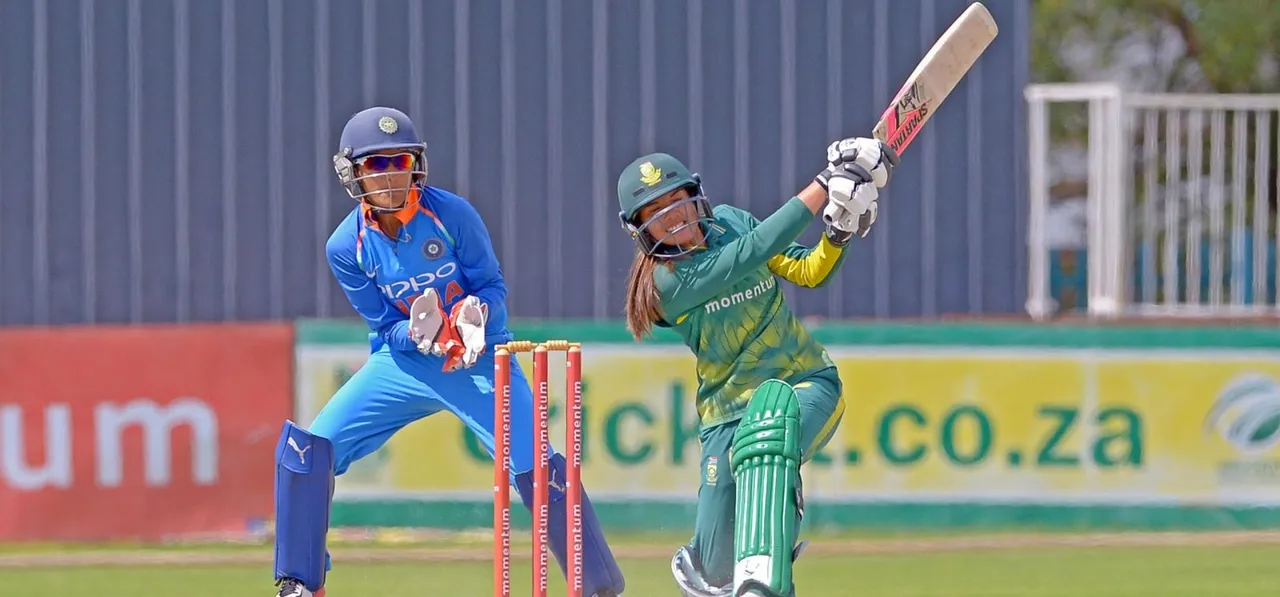 Spectators will be allowed to watch India's series against South Africa starting from March 7 at the Ekana Cricket Stadium in Lucknow, Uttar Pradesh Cricket Association (UPCA) announced in a press release on Friday (March 5). Only 10% of the stadium capacity will be allowed entry into the ground for the series - consisting of five ODIs and three T20Is - keeping in line with the COVID-19 protocols.

"Keeping in view of COVID situation and permission of the local administration only 10% capacity of Ekana Stadium will be opened for spectators to watch the game," UPCA said in the release.

"We want more and more people to come watch the series but the problem is you have to follow whatever the state administration allows given the situation," Rajeev Shukla, BCCI vice president and part of UPCA board of directors, was quoted as saying by espncricinfo.



India last played international cricket during the T20 World Cup in March 2020 where they came second-best against the hosts Australia in the final at the MCG on March 8. Since then, India internationals have only appeared in the Women's T20 Challenge in November last year with many of their proposed tours and home series were getting cancelled or being rescheduled owing to the global pandemic.

India have picked two separate squads for ODIs and T20Is featuring six new-comers along with the experienced faces as they prepare to return to international cricket when they take South Africa on March 7 for the first ODI.