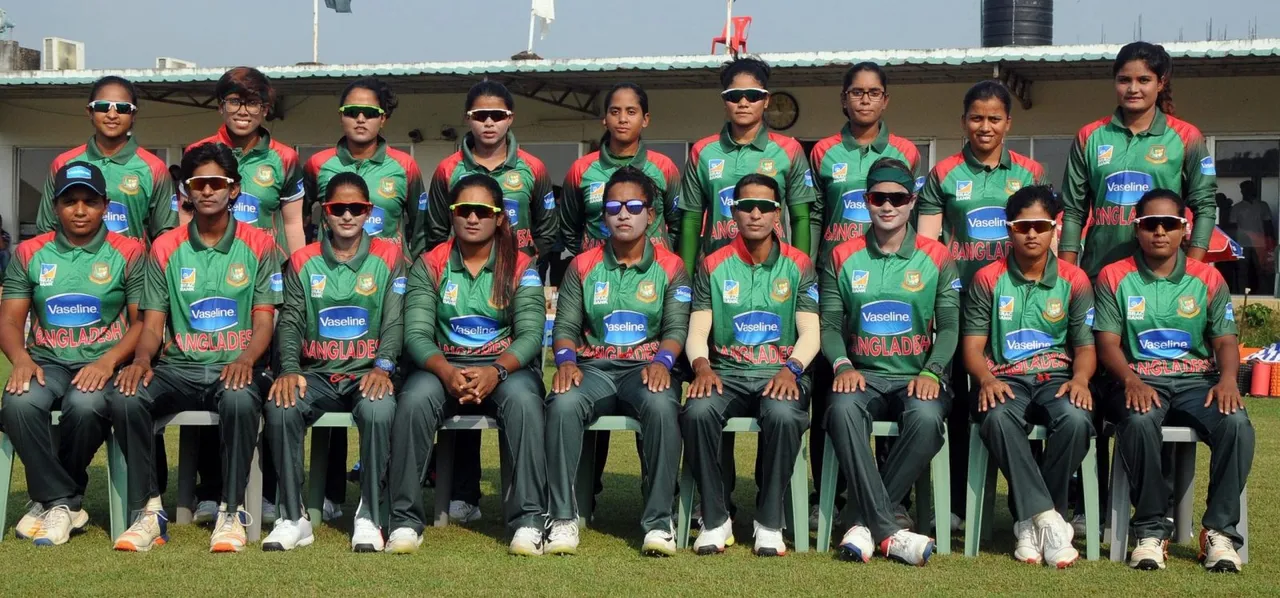 Two players from Bangladesh are undergoing isolation after they have been tested for the COVID-19 after their arrival from Zimbabwe. Bangladesh were part of the Cricket World Cup Qualifier that was eventually called off due to the travel restrictions induced by the new variant in the region, and the whole squad were in quarantine post their return, Cricbuzz reported Monday (December 6).

"The team members, who were sharing the same room, had returned negative results in the two tests conducted in Dhaka on December 1 and 3. However, the report from a third PCR test on December 6 has shown both to be COVID-19 positive," BCB was quoted as saying.

Bangladesh along with Pakistan and West Indies qualified for the Cricket World Cup 2022 based on their rankings once the tournament was called off. This will be their first appearance in the ODI global event. They will also be part of the next cycle of ICC ODI Championship along with Sri Lanka and Ireland.

ALSO READ: ICC Cricket World Cup Qualifier called off; Bangladesh, Pakistan, West Indies to qualify for New Zealand 2022

"As such, the mandatory isolation of the team, which was due to end today (Monday, December 6, 2021), has been extended as per the COVID-19 management protocol of the BCB. The team members will undergo further tests and evaluation during the extended isolation," BCB added in the statement.

According to the report, the players completed the mandatory five-day quarantine on Monday, but now will continue the isolation for a few more days until the players in question recovers from the virus.

Bangladesh won two of their three completed match beating Pakistan and Zimbabwe although they went down against Thailand. Although the fixtures have been sporadic, they had a good run in the format beating Zimbabwe 3-0 ahead of the tournament and are currently placed number five in the ODI rankings behind Australia, South Africa, England and India.