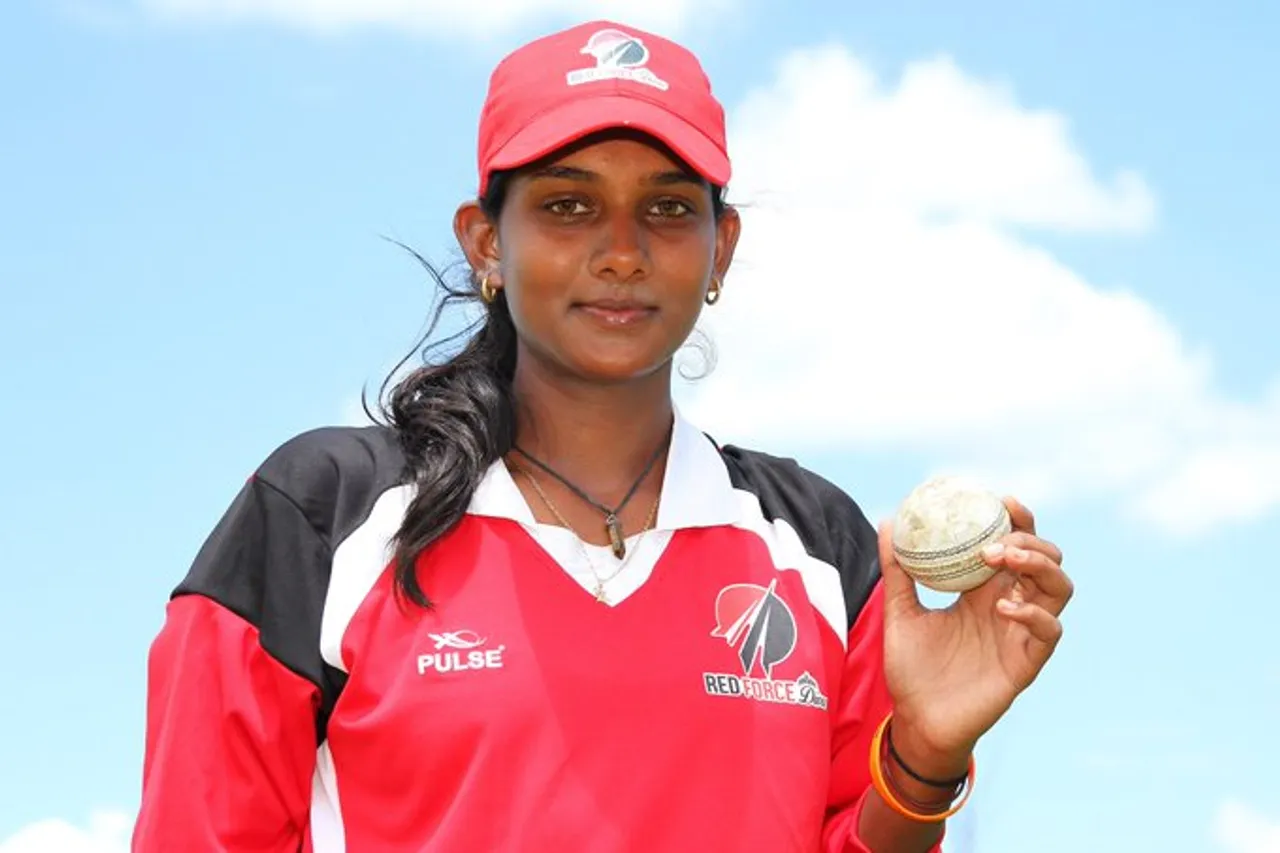 The Trinidad and Tobago Cricket Association has announced a 14-member squad for a limited-overs (series) tour of Barbados between May 19-25. The tour comprises three T20 matches as well as two 50-over games.
The team will be led by Reniece Boyce and also features
Karishma Ramharack
, who played an active role in guiding the West Indies to the semi-finals of the 2022 World Cup in New Zealand. The team also has Anna-Marie Pereira, who has been consistently training with the West Indies team. There are a lot of talks about Pereira's ability with the ball and the same will be on display during the tour.
The tour has been organised while taking the 2022 regional tournament in Guyana into consideration. So, that the players could get ample match practice leading into the tournament which is scheduled to happen in June this year.
Meanwhile, Barbados are going to be one of the sides taking part in the upcoming Commonwealth Games in Birmingham, England, between July 28 to August 8 and hence the tour will certainly bolster their preparations leading into the mega spectacle.
ALSO READ: Barbados to represent West Indies in Birmingham Commonwealth Games 2022
Head Coach Kelvin Williams will be in-charge of the Trinidad and Tobago squad. He will be assisted by fellow assistant coach Davindra Singh. Merissa Aguilleira, who led the West Indies during her playing days is the technical director of the team and Marjorie Thomas is the manager of the side. In addition to that, Angel Ottley has been named the trainer of the group for the tour.
Trinidad and Tobago squad:
Reniece Boyce (captain), Steffie Soogrim, Anna-Marie Periera, Britney Cooper, Mikaela Jodhan, Shenelle Lord, Alison Matthews, Kamara Ragoobar, Rachel Vincent, Lee Ann Kirby, Karishma Ramharack, Caneisha Isaac, Leandra Ramdeen and Kirbyina Alexander.
Barbados squad:
Kycia Knight (Captain), Shakera Selman (Vice-captain), Aaliyah Alleyne, Shanika Bruce, Asabi Callender, Shamilia Connell, Naijanni Cumberbatch, Keila Elliott, Rianna Gooding-Forte, Allison Gordon, Krystal Harewood, Krisanne Howell, Kyshona Knight, Daisha Murphy
Tour schedule:
May 19 -T20 (Rubis Cricket Ground)
May 20 - 50 overs (Rubis Cricket Ground)
May 22 - T20 (KMV Oval)
May 23 - 50 overs (North Stars)
May 25 - T20 (Weymouth Cricket Ground)