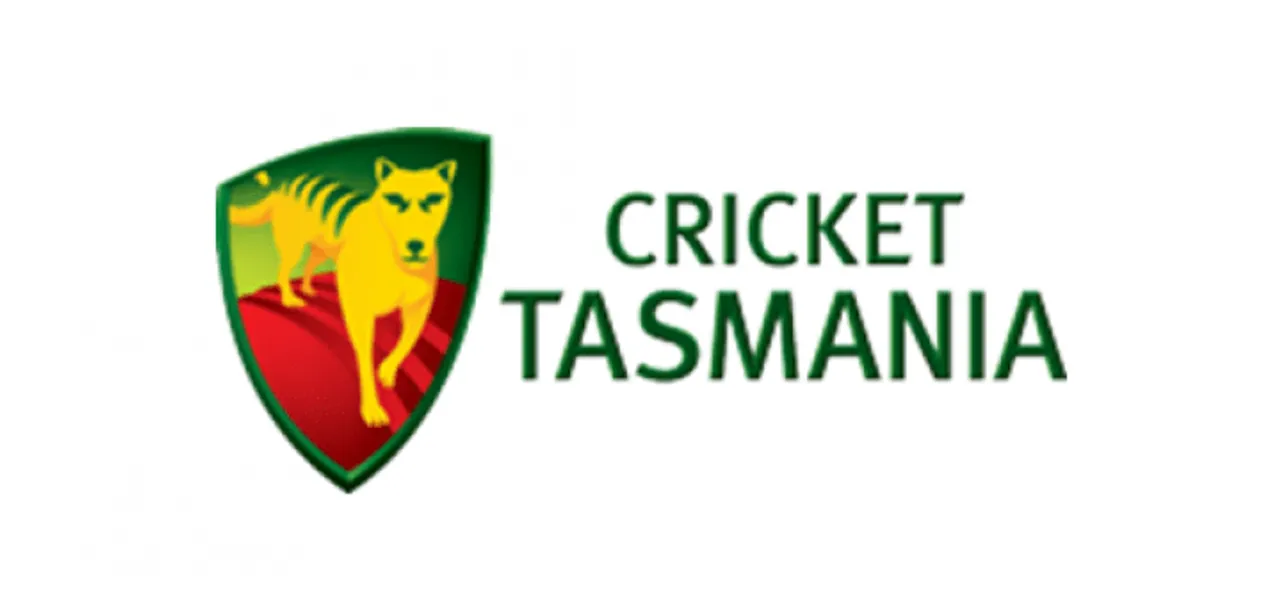 Cricket Tasmania releases the following Tasmanian Tigers Women's squad for their two pre-season matches with South Australia in Adelaide on Thursday and Friday this week.

Two 50-over matches will be played in preparation for the 2019-20 WNCL season which begins for the Tigers on Sunday 22 September in Brisbane.

The squad is as follows:

Samantha Bates
Paris Crowe
Stef Daffara
Erin Fazackerley
Katelyn Fryett
Maisy Gibson
Corinne Hall
Brooke Hepburn
Emma Manix-Geeves
Sasha Moloney
Meg Phillips
Emily Smith
Emma Thompson
Courtney Webb
Belinda Vakarewa

Head Coach: Salliann Briggs
Assistant Coach; Dan Marsh
Assistant Coach: Sara McGlashan

Both matches will begin at 10am and will be played at Park 25 in Adelaide.