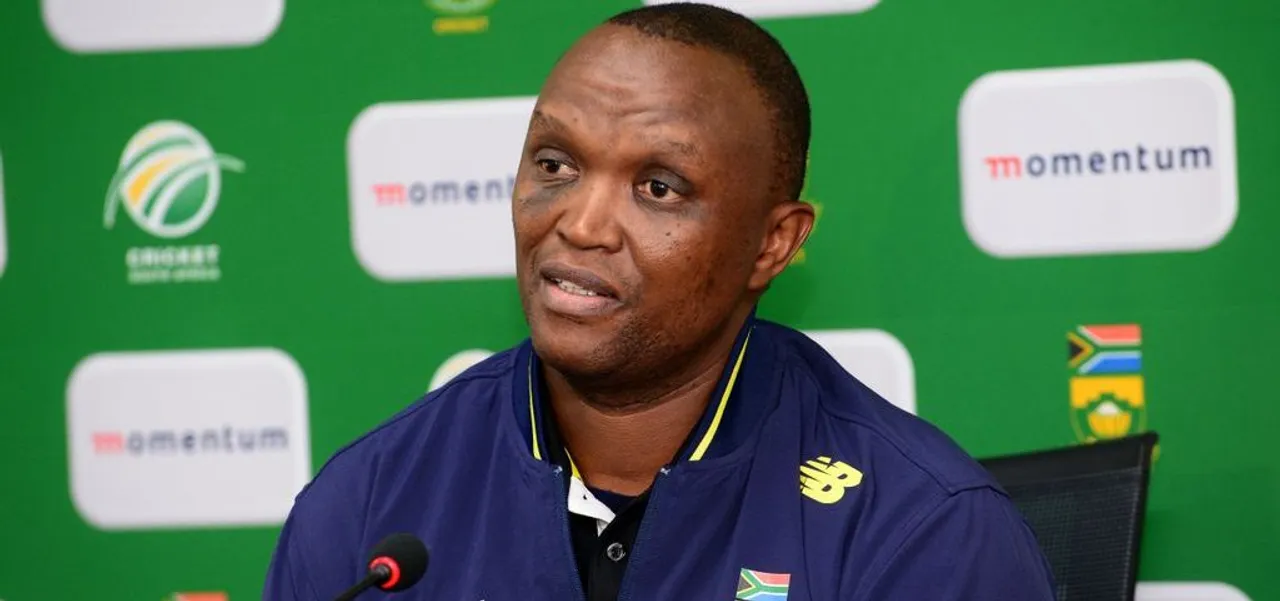 Cricket South Africa (CSA) has re-appointed Hilton Moreeng as the head coach of South Africa on Wednesday (July 8). He will continue in his role for another three years as part of the new deal.
The 42-year-old Moreeng, who has been coaching South Africa since 2012, expressed his happiness on being asked to continue in his role. "To be given the chance to work with the women's team again is an exciting opportunity. I want to thank Cricket South Africa for the confidence they've shown in me to be able to lead this talented group of cricketers into the next phase of their journey," he said.
South Africa performed admirably under his guidance reaching the semi-finals of 2014 and 2020 T20 World Cups and the 2017 Cricket World Cup. South Africa have already qualified for the next Cricket World Cup that's scheduled to be played in New Zealand early in 2021.
"When I first started, we had a number of young players with a lot of potential," Moreeng added. "Now they have matured and have shown that they can compete with the best in the world. The next step is to make sure we compete for a top three world ranking with the aim of winning silverware for South Africa."
Meanwhile, CSA also announced that Zane Webster has been appointed as the new strength and conditioning coach.
ALSO READ: 
'CSA Cricketer of the Year' just reward for smart Laura Wolvaardt's adaptability
Graeme Smith, Director of Cricket for CSA, lauded Moreeng and the captain Dane van Niekerk for their role in taking South Africa forward.
"Hilton and Dane van Niekerk have formed an impressive leadership team for the Proteas and Hilton's re-appointment also means there will be consistency on the road ahead. The Proteas are now well positioned to bid for that World Cup," he said during the tele-press conference.
"Our Momentum Proteas are entering a very important period as they prepare for next year's ICC Women's World Cup. Their recent performances in both white ball formats have firmly established them as one of the top teams in the world as witnessed by their recent ODI tour to New Zealand and their performances against the world's acknowledged leaders, Australia and England, at the recent T20 World Cup."
"I am very happy with the new appointment of the fitness trainer. I think that's an area of huge focus, not just for women's cricket, but for SA in general," said Smith on Webster's appointment.
South Africa's immediate fixtures post the T20 World Cup in March were postponed. CSA is currently in talks with the England and Wales Cricket Board regarding the possibility of their series against England going ahead in September as a tri-series featuring India.
South Africa could soon return to training in a secure medical environment following the guidelines of Department of Sports and Recreation.