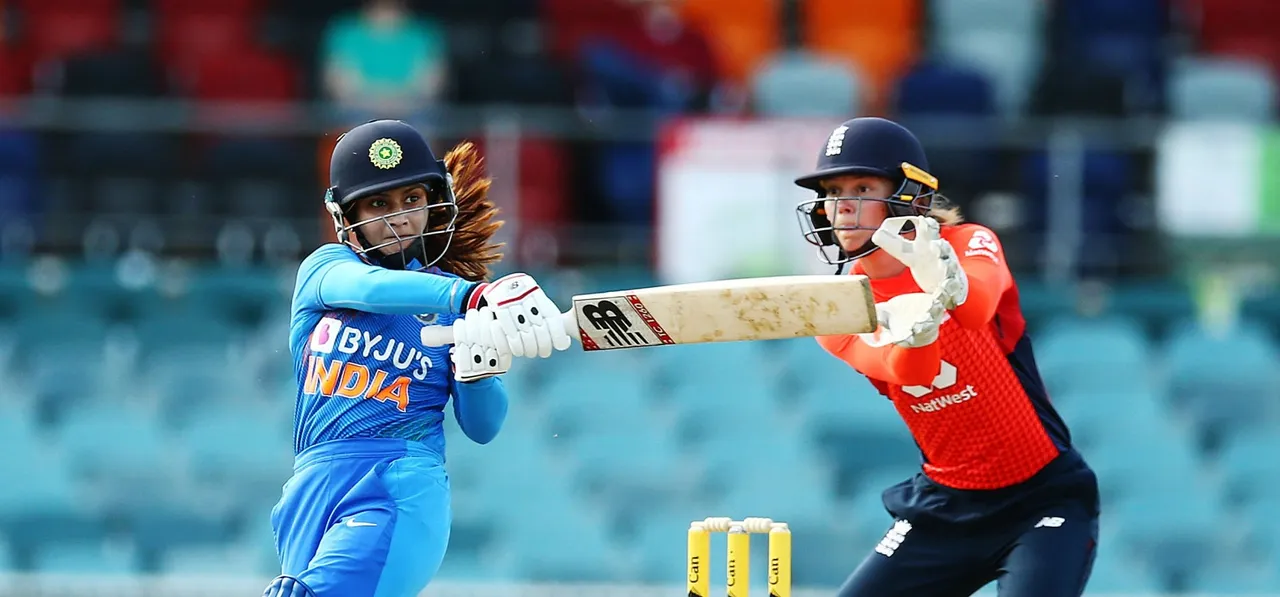 In ideal circumstances, the Indian team would have been preparing for their limited overs tour of England meant to be played between 25 June to 9 July. However, with the
series postponed
due to the COVID-19 pandemic, the Board of Control for Cricket in India and the England and Wales Cricket Board continue to search for alternatives.
"We were supposed to travel to England in July for limited-overs series," Saba Karim, BCCI GM Cricket Operations, told
IANS
on Wednesday (June 10). "Now that has been postponed and we are waiting for fresh dates. There are some talks going on as to when to hold the series."
With South Africa's tour of England still on the calendar for September, there are discussions being held about a
potential tri-series
involving England, India and South Africa. However, nothing has yet been finalised.
Tom Harrison, ECB chief executive, admitted that the board were keen to see the women back on the field. While speaking on the
BBC's Tuffers and Vaughan podcast
, Harrison made clear that they were working hard to ensure international women's cricket returns in 2020.
ALSO READ: Amy Jones, Lauren Winfield to resume training with England squad
"Ultimately, we will get some international cricket, all being well. The plan is to get some international cricket for the England team later this summer. We're talking to the BCCI and Cricket South Africa about bringing their women's teams over to play a tri-series."
"So we've something to celebrate with the women's game, in September this year. We're desperate to continue the momentum, the growth in the women's game which has been so astonishing in the last few years," he said.
Harrison was however also wary of the COVID-19 situation in the subcontinent adding that "when you're dealing with international teams, you're dealing with the COVID environment here and overseas as well."
ALSO READ: Ireland to resume training
"If we were in the eye of the storm a few weeks ago, in this country, it very much now looks like that has moved to the subcontinent where they're experiencing their very tough moment with this pandemic. And hopefully, they can get over that quickly which will enable us to bring the team over.
"Hopefully we continue to make progress in defeating this virus and we can have a good tri-series with India and South Africa towards the end of the summer."
Meanwhile, Heather Knight and co. are expected to
resume training
on July 22. Head coach Lisa Keightley has also arrived in the country and will take charge of the team as usual.