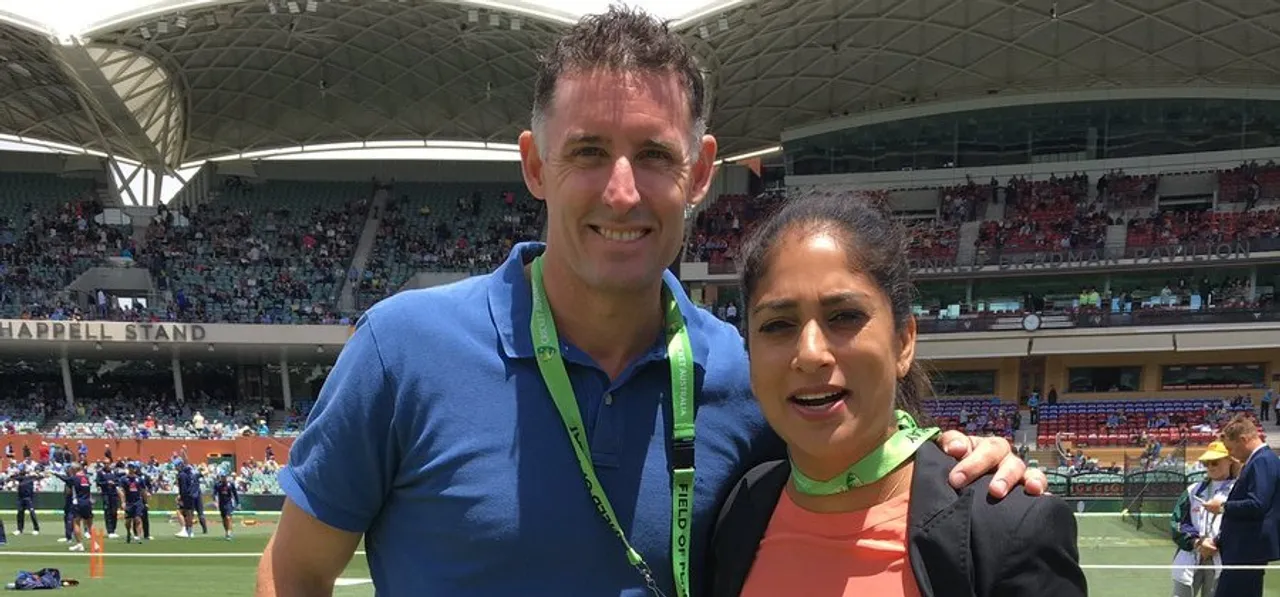 Lisa Sthalekar, former Australia allrounder now-turned-commentator, has said former England batter Geoffrey Boycott's claims that only former male cricketers can be commentary experts are "ridiculous".

In a column for The Telegraph, the former England opener, who recently retired from BBC's Test Match Special commentary crew, said that only men who have played Test cricket should be used as "expert" commentators for the coverage of Test cricket. Boycott wrote, "to provide expert analysis you need to have experienced the heat of Test cricket and understand what it takes to succeed".

"You have to know the pressure, emotions and technique required and I do not believe you can learn that from reading a book or because you played club cricket, second XI cricket or, with great respect, women's cricket. As good as the women are at their game, it bears no resemblance to the power and pace of men's cricket."

ALSO READ: The little white lie that created 'Delissa the Destroyer'

He went to add that those who have not played high-level cricket could become ball-by-ball commentators who guided the conversation on air - asking the experts questions about proceedings and the tactical and technical side of it.

While most experts these days are still men, women like Sthalekar, Isa Guha, Melanie Jones and Ebony Rainford-Brent have slowly found their way into those roles, taking them on quite brilliantly.

Although Sthalekar agreed with Boycott that those who have played international cricket have a slight added advantage, she said the argument was fundamentally flawed.

"It, obviously, helps to have been in similar situations to then go: 'This is what the players might be thinking'. But the thought process and how people play the game is still exactly the same whether you play men's cricket or women's cricket," she was quoted saying by Sydney Morning Herald.

https://open.spotify.com/episode/5LepatUEaGtSxcSKhZfaNB

"It's got nothing to do with power. The other thing as well, and this is for guys as women's cricket is pretty cool and sexy at the moment, everyone is jumping on the bandwagon, but we need to remember that we don't need guys coming in asking women to compare it to men's because it is not. It is different."

"The same argument for him is that we shouldn't have any males commentating on our game because they have never played against females. But that is not what we are about. Cricket is a sport literally for all shapes and sizes, for everyone, regardless of gender. Everyone loves the game so why can't everyone share opinions on broadcasts that are from a diverse background, whether that be different countries, different genders, because that is what is happening in the living room when we are all watching and listening to the radio," she concluded.