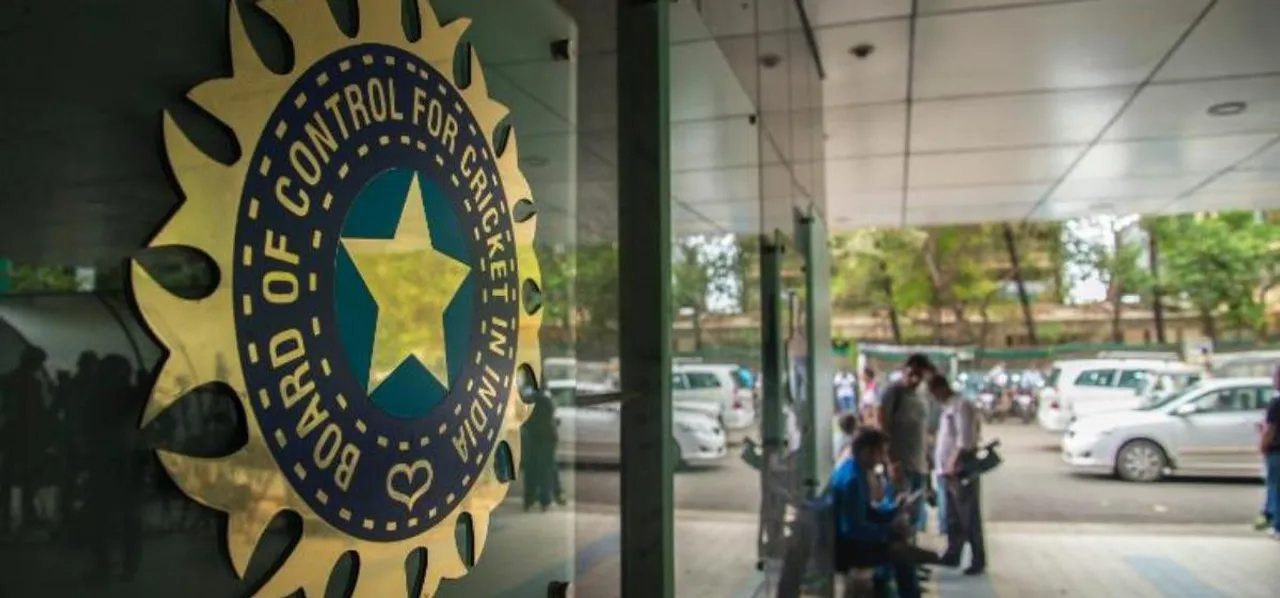 With the nationwide lockdown due to deadly Coronavirus likely to be extended as indicated by PM Narendra Modi, the Board of Control of Cricket in India (BCCI) has cleared the quarterly dues to its centrally-contracted players, according to a PTI report on Friday (April 10). The global economy has been hit very badly due to COVID-19 which has claimed over 95,000 lives so far.
"Despite lockdown being announced from March 24, the BCCI was ready for any kind of eventuality. The board clears quarterly installments of central contract payments to its players," a BCCI official was quoted as saying to PTI. "Plus the match fees of all those who played for India and India A during this period, all these dues were cleared at the end of the financial year," the official added.
ALSO READ: England players agree for paycut   
At a time when England players have agreed for paycut and the announcement of Cricket Australia's central contracts were put on hold, the BCCI's financial stability is helping in testing situations. "One cricket board (England) has put its players on furlough (government assistance scheme). There are talks about pay cuts everywhere. But I believe BCCI is capable of taking good care of its players as it has been all these years. Neither our international nor our domestic cricketers will suffer," the official added.
Although the official agreed that having an IPL (men's and women's) is a necessity later this year keeping in the mind the financial loss the stakeholders will have to bear if the events don't happen. The Board will also have to tweak with the scheduling of the domestic tournaments which will be a major headache.