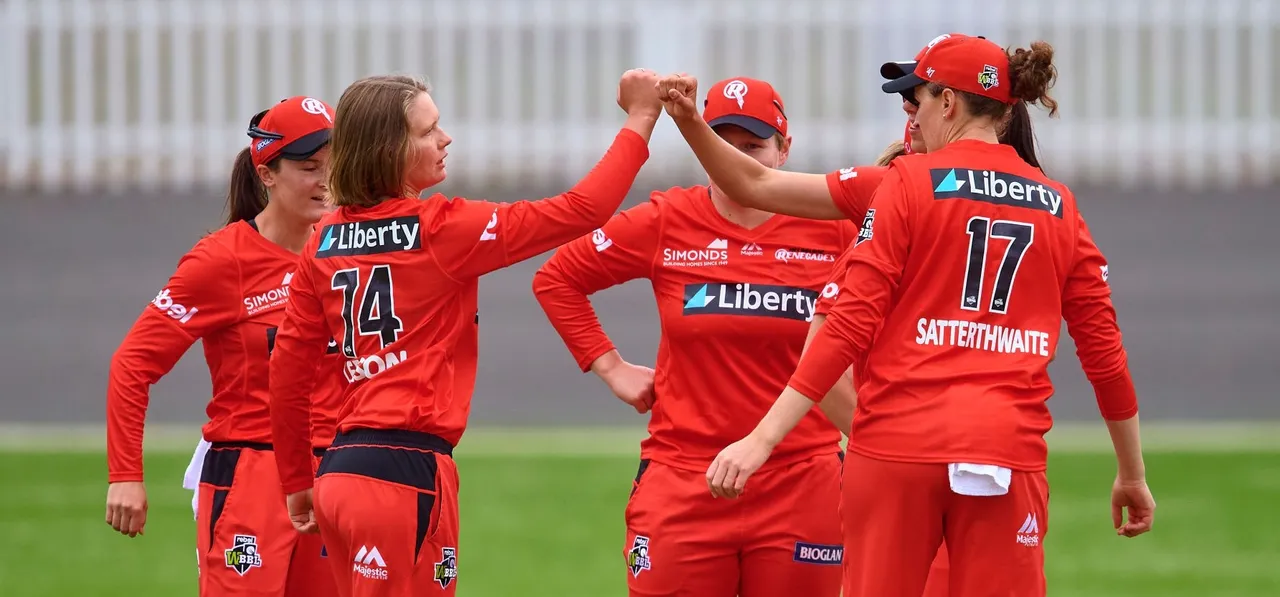 The Australian Cricketers' Association (ACA) have come to an agreement with Cricket Australia (CA) that will see an investment of $3 million to support the players during the summer to overcome the challenges they faced owing to the impact of COVID-19.
Like elsewhere in the world, both international and domestic cricket in Australia are currently being played under biosecurity protocols restricting the player movement within a bio-bubble. In the
ongoing Women's Big Bash League (WBBL)
, players from all the eight sides are confined to
the athlete's village
in Sydney Olympic Park, thereby preventing the players from earning income from additional employment.
The ACA have committed to providing an allowance of $3,500 as well as superannuation for all the local and local replacement WBBL players. Additionally, ACA will also invest more than $876,000 to increase the retainer of Women's National Cricket League (WNCL) players as part of its commitment to professionalise Australian women's cricket.
ALSO READ: Hub life not sustainable, says Ellyse Perry
WNCL retainer is set to increase approximately by $2,000 for each player in the 2020-21 season and during the 2021-22 season it will see an increase of 6.3% allowing a provision to pay the players a maximum retainer amount of $44,000.
They will also spend $500,000 for additional player well-being measures and another $500,000 to allow players access to their families during the tournaments. The money will go towards helping the families, "a player's husband, wife, partner and/or dependent children and the parent/guardian of any players under the age of 18", join them.
Alistair Nicholson, outgoing ACA CEO
, said the Revenue Share Model that was agreed upon in 2017 after the player disputes has allowed them to look after the players as they spend time away from their homes and also helped in increasing the domestic retainers as the women's game continues to grow.
"Through the flexibility offered by the Revenue Share Model, we've been able to work with Cricket Australia to invest back in the game at a time when many other sports have cut back," Nicholson said.
"This has allowed us to recognise the incredible growth and success of the women's game by increasing retainers for our domestic players, while at the same time investing back into the quality of the men's game in the BBL, allowing for an extended squad and an increase in each team's retainer cap."