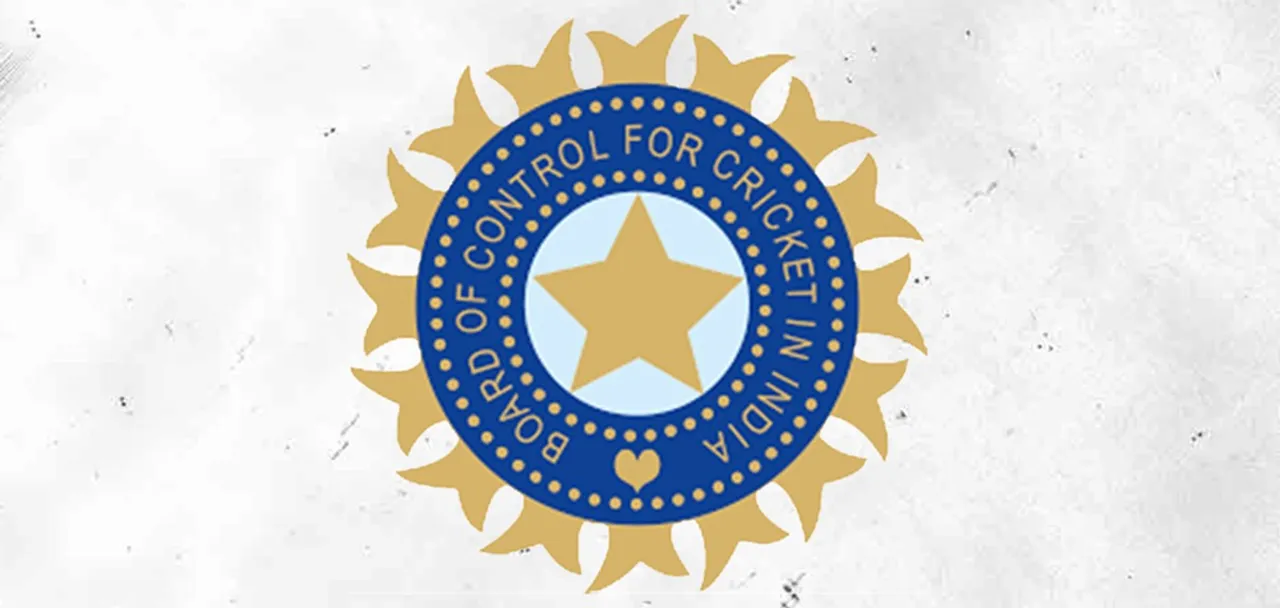 The all India Women's Selection Committee has picked up the teams for the upcoming Women's U-19 T20 Challenger Trophy. The committee has selected 39 players for the series. The series will be played at Guntur from 12th to 16th November 2018.
India Red, India Blue, and India Green team will compete with each other once and the top two teams in the point table will face each other in the final. This series will play an important role in India's domestic circuit. Three teams have full of talented players, who have performed well in the BCCI U-19 T20 League.
India Red Team will be led by Neetu Gaud while E Padmaja will lead India Blue Team. All-rounder Ayushi Soni will lead India Green Team in this tournament.
Full Fixtures here
Squads:
India U-19 Red: Neetu Gaud (C & WK), G Sindhuja, Muskaan Malik, Shivani Singh, V Pushpalata, Manpreet Kaur, Richa, K Dhatri, Anagha M, Taniya Rao, Sayali Satghare, Simran, Tejaswini Duragad
India U-19 Blue:  E Padmaja (C), Latika Inamdar (WK), Shobha Devi, Gayatri Gurang, Ankita Chakrabarti, S.B. Kirtana, Kajal Jena, Hrutvisha Patel, Anjali Singh, Suman Meena, Tarana Pradhan, Mouli Mandal, Aditi Gaikwad
India U-19 Green: Ayushi Soni (C), M Durga (WK), Chitra Singh Jamwal, Drishya I V, Sejal Raut, Shefali Verma, Sayoojya Salilan, G Trisha, Amanjyot Kaur, Pragya Rawat, Nitya Tiwari, Saranya Gadwal, Poonam Soni