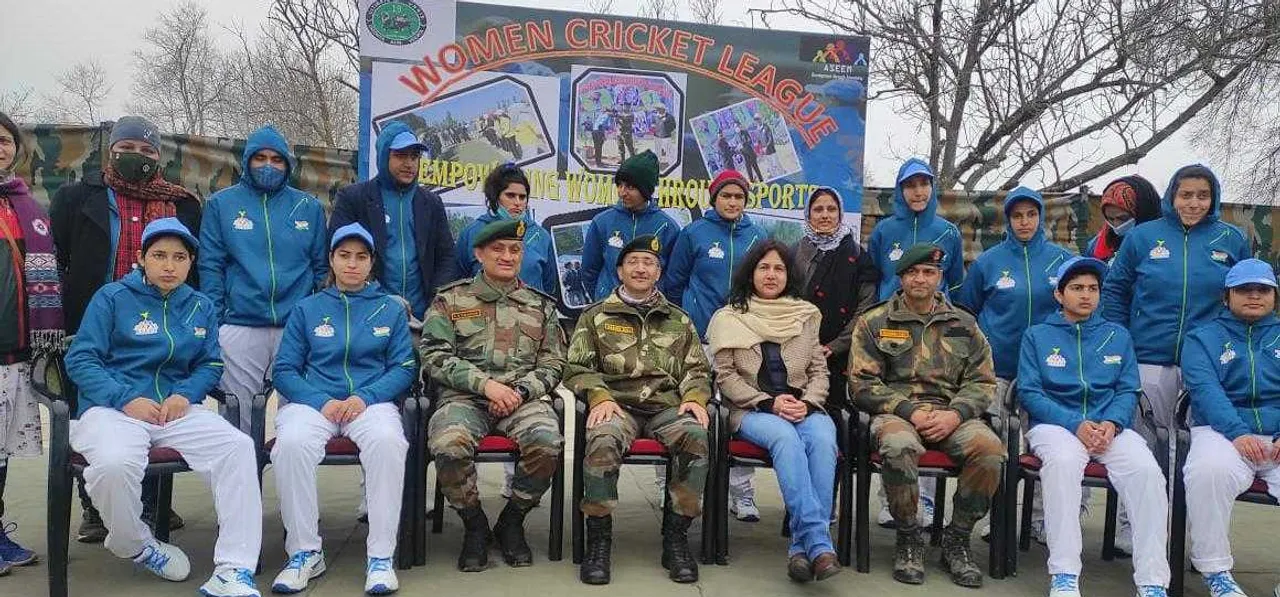 Anantnag Blues, the team that won the 'Doru Women's Premiere League', have started their tour of Mumbai and Pune and will play a few friendly matches against local teams as part of the tour, Daily Excelsior reported.

In October 2020, Doru Women's Premiere League was organised in the Anantnag region by 19 Rashtriya Rifles (SIKH LI) under the aegis of 2 Sector Rashtriya Rifles (Victor Force) in association with ASEEM Foundation. The tournament was played between four teams from Anantnag and Kulgam districts at the Sports Stadium in Dooru Shahabad in Anantnag district of Jammu and Kashmir. Anantnag Blues finished as the winners of the event.

Anantnag Blues will be sponsored by ASEEM Foundation during the tour as part of the deal where they promised to sponsor the tour of winners of the league to Mumbai and Pune. The Indian Army is providing the cricketers with the playing kits and have made arrangement for transportation to both the cities.

ALSO READ: Jammu and Kashmir cricketer Rubiya Syed urges parents to let their daughters play

"This is an excellent opportunity for these young Kashmiri girls who have excelled in cricket to get a first-hand exposure of life in a cosmopolitan and a metro city," the organizers were quoted as saying.

The team will feature 14 members including a physiotherapist. Rubia Syed, captain of the Blues and Jammu-Kashmir player, thanked the organizers for providing the opportunity and making the tour possible.