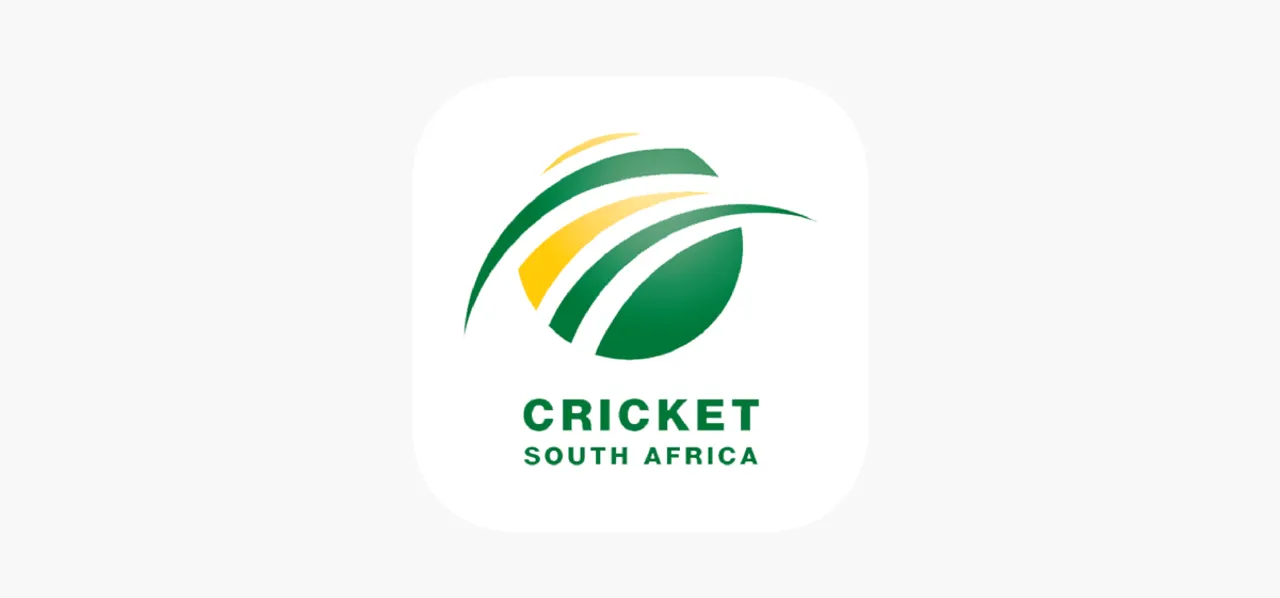 The South African Sports Confederation and Olympic Committee (SASCOC) has written an official letter to the International Cricket Council (ICC) regarding its decision to
take over
Cricket South Africa (CSA) board.
"SASCOC rejects any allegation or insinuation that the SASCOC intervention constitutes Government interference," read the letter to ICC accessed by
ESPNcricinfo
. "At no stage does or did SASCOC act under the direction or control of the Minister of Sport in the country, or the Government of the Republic of South Africa. The Board exercises its judgment independently of Government, or any other outside influence."
"The SASCOC Constitution also makes provision for SASCOC to enquire into the operational, administrative and financial activities of any of its Members where there are allegations of maladministration. CSA as a Member Federation subscribes to the SASCOC Constitution, and is bound by it."
CSA released a statement saying "
they do not agree with the resolution taken by SASCOC
" and will be seeking legal advice on the matter.
"Cricket South Africa has received the South African Sports Confederation and Olympic Committee's (SASCOC) communication pertaining to various resolutions which SASCOC has passed in relation to CSA," read the statement from CSA.
ALSO READ: Dillon du Preez is South Africa's new assistant coach; signs a three-year contract
"CSA, including its Members' Council, does not agree with the resolution taken by SASCOC and has not had the opportunity to engage with SASCOC on various issues raised in the communication. In addition, CSA is taking legal advice regarding the basis on which SASCOC has sought to intervene in the business affairs of CSA. CSA does, however, commit to engaging further with SASCOC to understand its position and to find common ground with it in the best interests of cricket."
SASCOC added in the letter that it believes CSA's action has brought the game into disrepute and their refusal to self-correct has led them to take over the board and look into the matters.
"Given the litany of complaints that has plagued CSA since at least December 2019, there can be no doubt that CSA has been brought into disrepute, and that its standing amongst players and ex-players, the media, the public and most importantly, its stakeholders such as sponsors, and the government, have dramatically diminished resulting in a loss of trust and confidence in the organisation," SASCOC further added in the letter.
"CSA's steadfast refusal to make the forensic report available is puzzling, as it appears that they are unable to self-correct if the report is not made available, not only to its own Members, but also to the media and the public at large since it is a public document."
As per ICC constitution, each member is obliged to prevent government interference and must be run as an autonomous body. ICC in the recent past suspended Zimbabwe from international cricket for the breach of article 2.4(C) and (D) of the constitution.