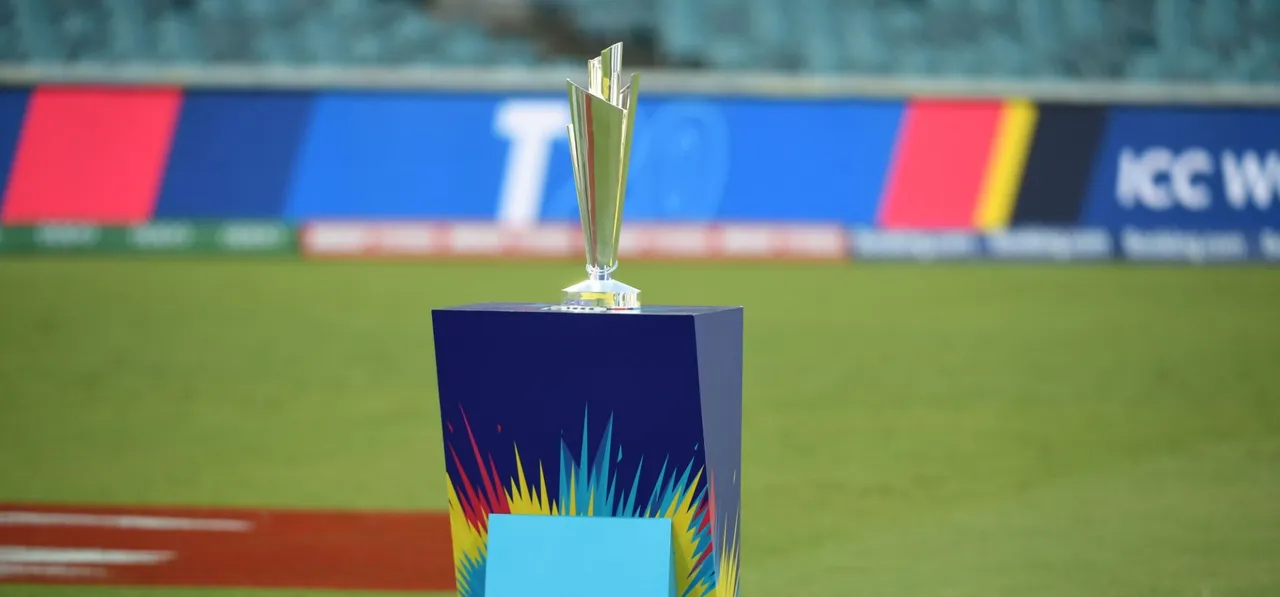 The International Cricket Council (ICC) on Monday (June 22) revealed record viewing figures for the ICC Women's T20 World Cup 2020 that was held in Australia between February 21 and March 8. The tournament was one of the most watched women's sporting events in history.
ICC digital channels registered 1.1 billion views, making it the most viewed women's cricket tournament ever, and second most successful ICC event after 2019 Men's ODI World Cup in England. These numbers were 20 times more than the views of the previous edition of the Women's T20 World Cup in West Indies in 2018 and ten times more than the Women's World Cup in 2017.
"We are delighted with these outstanding global viewership numbers that demonstrate the power of women's cricket to attract huge audiences across the globe," said Manu Sawhney, ICC chief executive.
ALSO READ: T20 World 2020 in numbers
Australia, the hosts, clinched the title by defeating India
by 85
runs at the Melbourne Cricket Ground on March 8. The crowd of 86,174 was the largest for a women's sporting event in Australia.
In Australia, the final between India and the hosts recorded an average audience of 1.2 million viewers, making it the most watched women's cricket match in its broadcast history. Live viewing hours across the tournament saw a 473% increase from the 2018 event clocking 13.45 million views.
India's success in the tournament, making it to the final for the first time, increased the live viewing hours to 86.15 million in India which is 152% higher than the previous tournament.
https://open.spotify.com/episode/1F2gXFppJQGyM0JCxJGJQe
Impressive live viewing numbers of 647,000 were recorded in South Africa with their semi-final loss against Australia becoming the most viewed match. UK, despite the time zone differences, saw only 8% drop in the live viewing hours from the tournament held in West Indies. England's opening match against South Africa recorded the highest UK record for an ICC Women's event group match.
"It reinforces our belief that there is significant opportunity around the women's game and collectively we must promote it further so more fans can enjoy it, more kids are inspired by it and sponsors and broadcasters want to be a part of it," Swahney added.