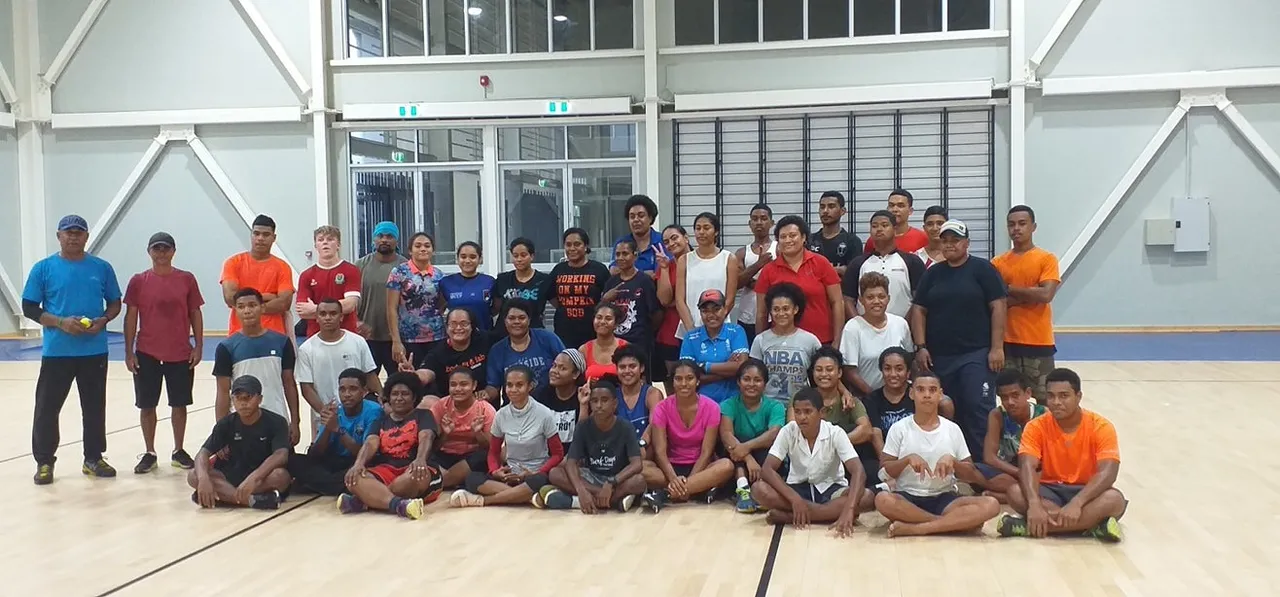 Cricket Fiji's T10 Women's Bula Bush League began on Saturday (July 11) with six teams taking part in the tournament being held at the Bidesi ground in Suva.
The event has been in the works for over six months - originally meant to be held in December - and includes the following teams: Moce Harold, Island Sinas, Serua Diamonds, Ono-I-Lau Sixers, Nadi Jetsetters and Northland.
"We've had it planned for a while we were supposed to have it in December last year and that was postponed because of measles and then everything that's been happening up until now," Cricket Fiji Chief Executive Alex Konrote told
FBC News
. "But to get it off the ground (is great). We didn't expect this many teams. We were looking at four down this side, but we got six and we (are) happy that Nadi decided to join as well."
ALSO READ: Middlesex and Surrey to compete for London Cup
The teams have been preparing for the last couple of weeks after Fiji received its return-to-play accreditation last month. Konrote said that he was thrilled to see so many new players take to the game and hopes cricket continues to grow in Fiji.
For a while now, Fiji has been working on ways to increasing female participation in cricket. As part of their "wider development plan", Konrote said one of the things being considered is having a women's Under-19 team.
"Even though we don't have an Under-19 girl's World Cup, we are still trying to implement an Under-19 competition for girls and have an Under-19 squad as well. So, at all levels - entry level, Under-15s, Under-19s and the national squad, we have both the men and women training."
"We want as many women as possible to play the sport," he said, stressing on the board's aim to provide equal opportunity to all.