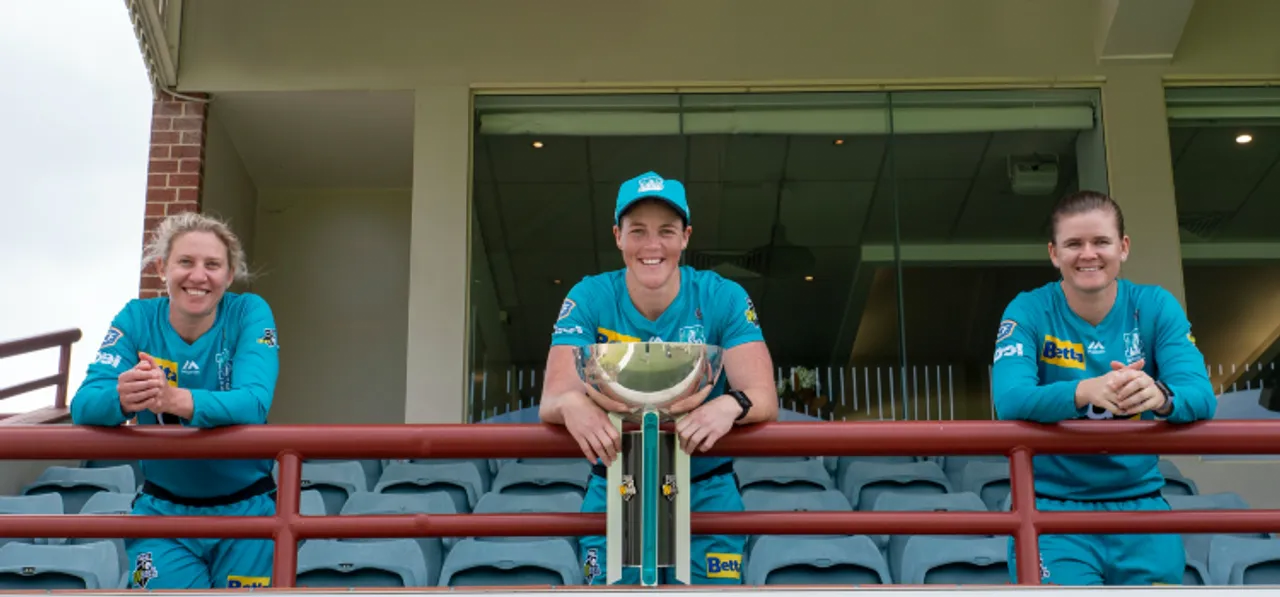 Sydney will play host to the entire sixth edition of the Women's Big Bash League, which is scheduled to begin on October 25, 2020, Cricket Australia announced on Friday (September 4).
"We are incredibly proud to deliver a full season of WBBL06," said Alistair Dobson, Cricket Australia's Head of Big Bash Leagues.
"We want to thank the NSW Government for their willingness to work together to deliver the WBBL06 competition in Sydney. We can achieve great things together, and the spirit of cooperation has been truly uplifting. Thanks must also go to our broadcasters, partners, players and staff for their outstanding support as we navigate what has been a challenging period."
Earlier, it was
announced
that the matches would be held in each team's home city, and it could be changed depending on the COVID-19 situation in the host city. However, due to the pandemic outbreak and lockdown restrictions, it has been decided that all 59 matches would be conducted in Sydney.
ALSO READ: 
Australian professional cricketers to raise funds for local clubs in 2020-21 season
Geoff Lee, the acting Minister for Sport, said that Sydney is ready to host WBBL06, and he is excited to watch the tournament.
"This competition continues to grow from strength to strength. The quality of the talent is on the rise, and the action is thrilling to watch," said Lee.
"What stands out most is the great example these women are setting to young girls aspiring to play the game of cricket. I can't wait to watch the best walkout for the Women's Big Bash League in Sydney."
Cricket Australia would be working with the NSW Government to ensure the COVID-19 safety protocols are ensured. The updated schedule with venues and broadcast timings will be released shortly.