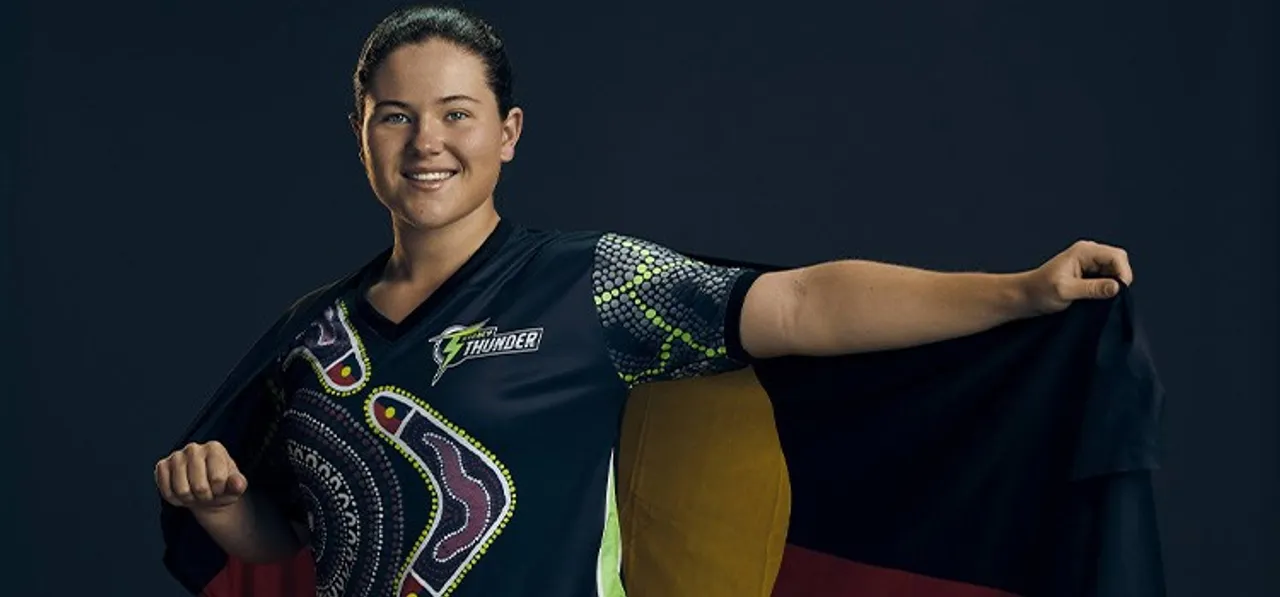 Hannah Darlington, the young and promising allrounder, has re-signed with Sydney Thunder for the fifth season of the Women's Big Bash League in Australia.

Darlington had a productive 12 months for Thunder's Indigenous 11 in Tasmania. She was also the captain of New South Wales and helped her team win the under-18 Female National Championships One-Day Final, where she was named the player of the match for her allround performance - she scored a fifty and took 1 for 24.

The teenager, at just 17, joined the Thunder squad in the second season of the WBBL, thus becoming the first graduate of the Thunder WBBL Academy. She is poised to take the field alongside her long-time idol Alex Blackwell and Rachael Haynes as well.

"I've enjoyed it so much. Having that experience at such a young age to play in a high level environment has been really amazing," said Darlington.

"I've always looked up to Alex Blackwell, I said that in my first Thunder interview and it still carries through, and Rachael Haynes being the vice-captain of Australia, you can't get that experience anywhere else. They play such a big role in the leadership of our team and they're always providing advice when needed so I'm just soaking up as much as I can from them."

Darlington is optimistic about making her WBBL debut this season and is hoping to make an impact with bat and ball. She is currently in the middle of Year 12.

"As soon as I got the call that I was going to be re-signed, that was the first thing that came to mind, that this year's the year I want to walk out there."

"I'm really looking forward to the opportunity to debut, but if not, I think just being around the squad is invaluable."

Sydney Thunder is set to open the first-ever standalone WBBL season with a televised blockbuster match against Sydney Sixers under lights at North Sydney Oval on Friday (October 18).

Squad so far: Rachael Haynes (c), Sam Bates, Alex Blackwell, Hannah Darlington, Rene Farrell, Lisa Griffith, Saskia Horley, Kate Peterson, Naomi Stalenberg, Tahlia Wilson.