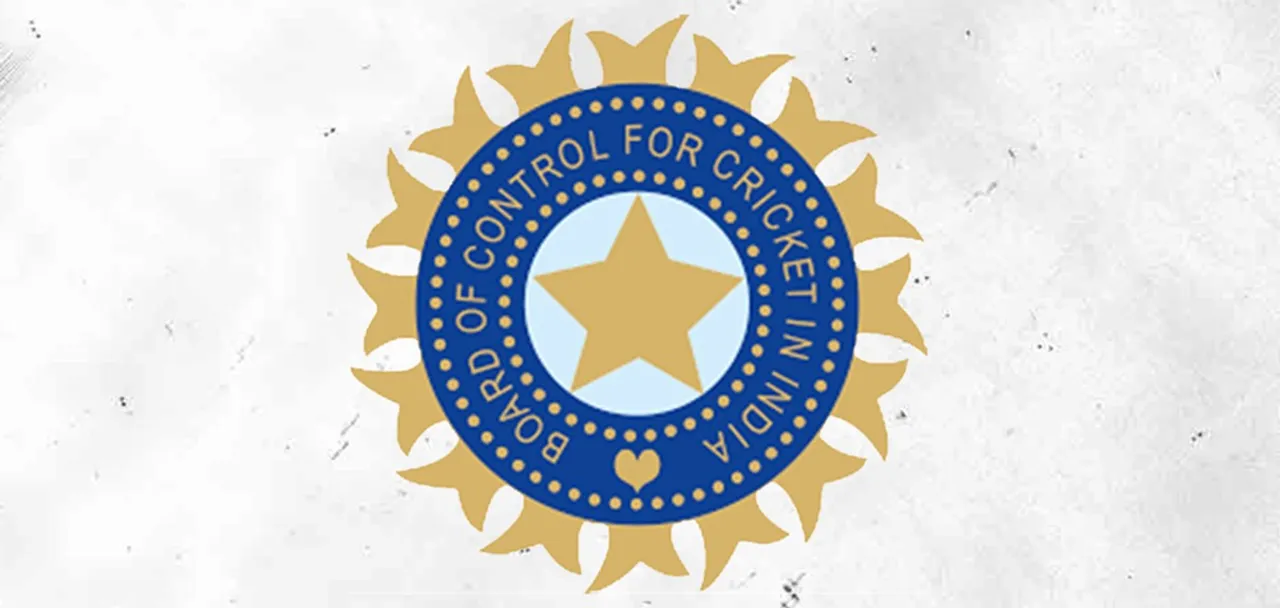 The Board of Control of Cricket India's (BCCI) standoff with the National Doping Agency (NADA) looks like it will affect India's upcoming home season. Since the board has not yet completely fallen in line under NADA, the Ministry of Sports and Youth Affairs it seems, has not yet processed invitation letters to the foreign embassies of the teams scheduled to tour India.
The Indian women's, men's and A teams are scheduled to play series against the South Africa women's, men's and A teams beginning in August-September. However, the teams' visa process has been put on hold since the ministry has not yet processed an invitation letter to the South African embassy. The A tour commences from August 27, while the women are scheduled to travel to Indian in September.
While government permission is not required to host a bilateral series - except against Pakistan - foreign embassies often ask for an invitation letter from the Sports Ministry before starting the visa process. The BCCI said their letters of invitation had been sent close to six months ago, but they had not yet heard from the ministry.
Mumbai Mirror
reported that the Committee of Administrators met in New Delhi on Monday (August 5) to discuss the logjam and decided to enter into a dialogue with the government to sort the issue.
While the BCCI has hinted that they have agreed to a six month trial period with NADA, the agreement seems unacceptable to the latter since they would like the board to be fully compliant to their rules. Over the years the BCCI has been collecting samples through their own system and have ignored NADA . It would be interesting to see what both parties finally agree to because the upcoming home season for the Indian team will be vital going ahead.
"We are awaiting a confirmation from BCCI that it would abide by the rules and regulations promoted by government so as to ensure fair play and fair treatment to all athletes," RS Julaniya, Sports Secretary, told
Mumbai Mirror.
"Rule of law mandates that law is equal for all and every body is equal before law, including BCCI and athletes registered by it. The issue of NOC is delayed by BCCI, not by government." /codes_iframe