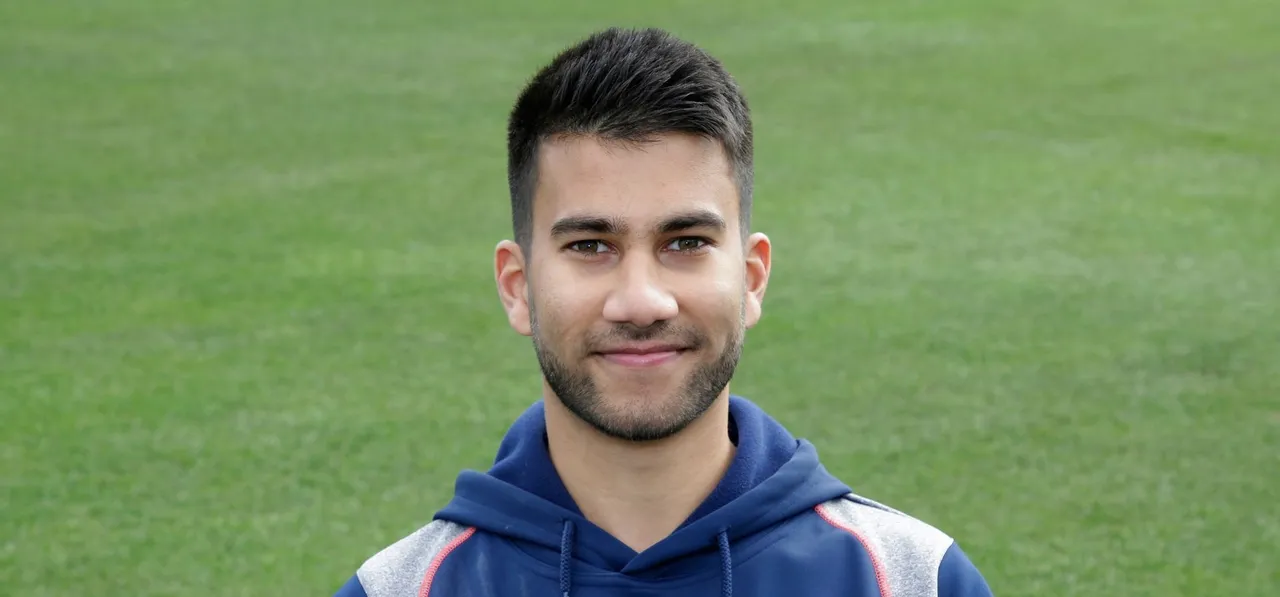 Saajan Shah has been appointed as the full-time physiotherapist for the regional women's team of Kent and Surrey, the South East Stars. Shah will begin his work with the team immediately, helping to put in place a winter program for the contracted players as well as the age-group and pathway players.
Speaking about his new role, Shah said, "I'm really excited to be joining the South East Stars. This is an excellent opportunity for myself and a great time to be a part of women's cricket in this country."
Shah earlier worked with Kent as the physio of the club's second XI since 2018. He also supported the first XI squad and academy programmes during his tenure. Apart from that Shah also has the expertise of working at the St Lawrence Sports and Physiotherapy Clinic and the Kings School in Canterbury.
Shah's appointment marks the fourth staff role filled by the Stars. It follows the appointments of Tom Lister and Lettie Hadley, who
took charge
as Senior Regional Talent Manager & Team Operations Manager, and Johann Myburgh, who was recently named
head coach
.
ALSO READ: Johann Myburgh named head coach of South East Stars
Shah said that he is thrilled to work with the group and contribute to the development of the players. "Having spoken with Richard (Bedbrook), Johann and the rest of the group, I know just how ambitious and important the plans are for the first team and the academy to grow the game in the South East," he said.
Richard Bedbrook, Regional Director of Women's Cricket, said that Saajan would play an integral role at the Stars, adding, "for the players to now have a full-time physio will give them such a boost in how they continue to develop their physical competencies as well as the knowledge of the support they can count on."
He thanked Kent for their support in the smooth transfer of Shah that would help them get the winter programmes off the ground. "I'm looking forward to seeing Saajan combine with the other staff in place to help ensure all of our programmes integrate the proactive support that his role will bring," he concluded.
Stars are yet to announce the appointment of a strength and conditioning coach.
https://open.spotify.com/episode/2pOivnjSLiz8sKoj1L0IIH?si=rkFbSvzFQIKCysgzJbq5TQ