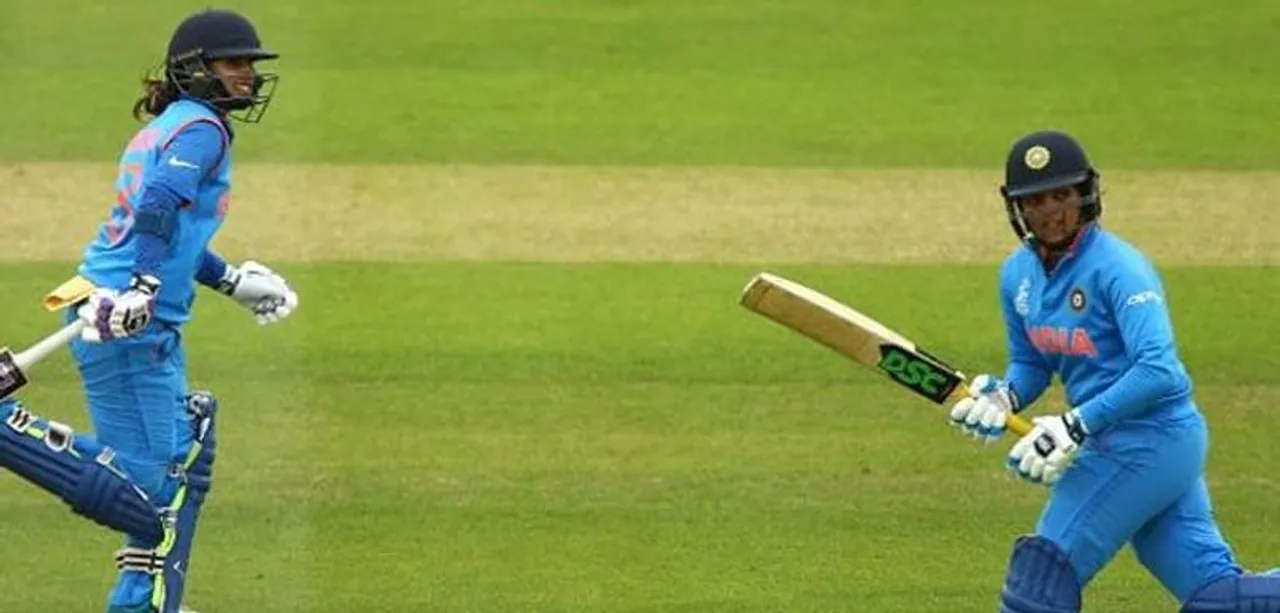 South Africa won't be touring England for a limited-overs series in September, Cricket South Africa said in a statement on (August 18). This decision was taken due to the current international travel regulations in place for South African national teams. According to a report in
CRICKETher
, England and Wales Cricket Board (ECB) are in talks with Cricket West Indies as a replacement for South Africa.
A total of 24 players was selected in preparation for the proposed tour and the group was expected to meet on Sunday (August 16) in Pretoria for their second training camp. However, the players will now continue one-on-one training in their respective regions, the revised schedule of which will be announced later.
This is the third Proteas tour to be affected by the COVID-19 pandemic. Australia were scheduled to travel to South Africa in March; however, the tour was cancelled as a preventative measure before the Proteas' visit to the West Indies was postponed in May.
ALSO READ: Organisers cancel 2020 South American Championships due to COVID-19 pandemic
"It is frustrating that another opportunity for our Momentum Proteas to play against top-quality opposition has again had to be cancelled but as always the safety of our players and support staff is the prime consideration," Director of Cricket Graeme Smith said.
Speaking on the cancellation, South Africa vice-captain Chloe Tryon expressed disappointment. "Obviously we are very disappointed as the tour got cancelled. I think as a team everyone was looking forward to it to play some good cricket against a team like England," Tryon told
Women's CricZone
.
"But unfortunately that cannot happen at the moment. We are going through some really bad times around the world and everyone's safety is of utmost importance. I have been training really hard and after so many months you just want to get back on the field. It's frustrating times at the moment but we have to stay safe and look after the well being of everyone."
The England players have already been training in a bio-secure bubble for the last two weeks and if West Indies doesn't come on board too, it will be a disappointment for the players who were wanting to return to action since March. It is also understood that if no international series takes place this year, the 24 England players will be permitted to play in the forthcoming Rachael Heyhoe Flint Trophy for their respective regions.