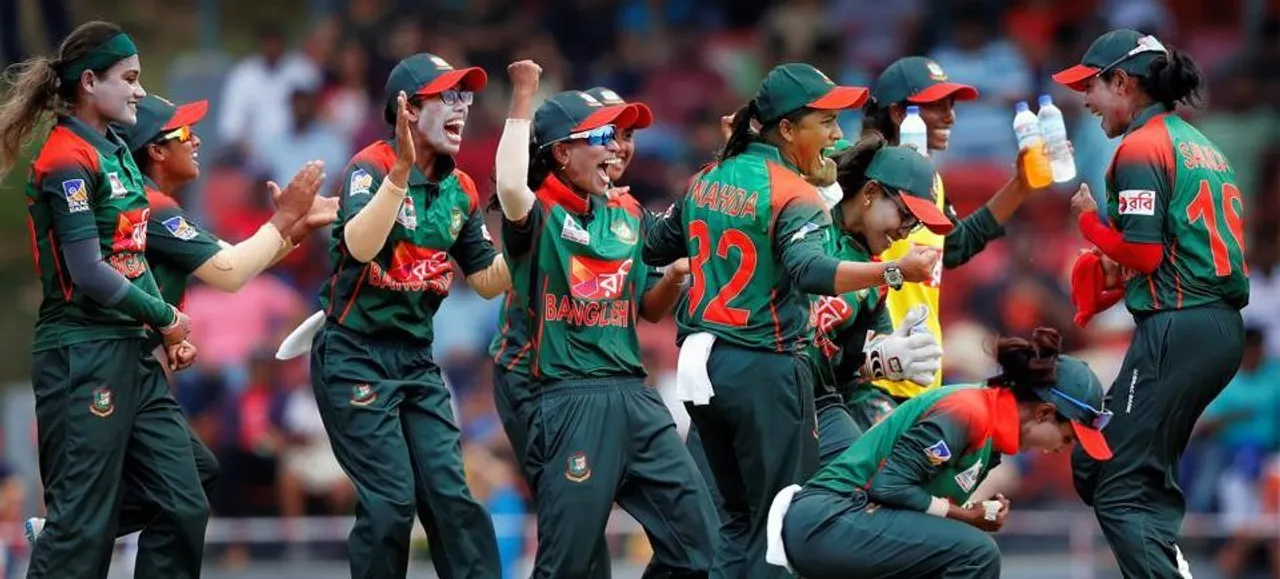 Women's cricket will return in Bangladesh for the first time post-COVID-19 pandemic when the South Africa Emerging team will visit the Asian country for a limited-overs series in April, Bangladesh Cricket Board (BCB) announced in a press release on Monday (February 1).
Bangladesh had a month-long practice session in Sylhet in preparation to World Cup qualifiers in Sri Lanka which is scheduled in July this year. Sylhet International Cricket Stadium will host the five one-day matches, starting from April 4. The last time Bangladesh senior side play an international match was during the T20 World Cup in Australia in 2020.
ALSO READ: France Cricket announces 18-member squad ahead of T20 World Cup regional qualifiers
According to the itinerary released by the BCB, South Africa will arrive in Dhaka on March 28 and head to Sylhet via a domestic flight on the same day. The visitors will stay in quarantine for three days which includes two COVID-19 tests.
A third COVID test will take place ahead of the fifth one-dayer. Meanwhile, Cricket South Africa will be acknowledging the tour sometime this week,
Women's CricZone
can understand. Earlier, West Indies coach Curtly Ambrose has stated that they are in talks with Bangladesh for a series, but nothing has come out yet.
Fixtures:
April 4:
1st One-Dayer
April 6:
2nd One-Dayer
April 8:
3rd One-Dayer
April 11:
4th One-Dayer
April 13:
5th One-Dayer