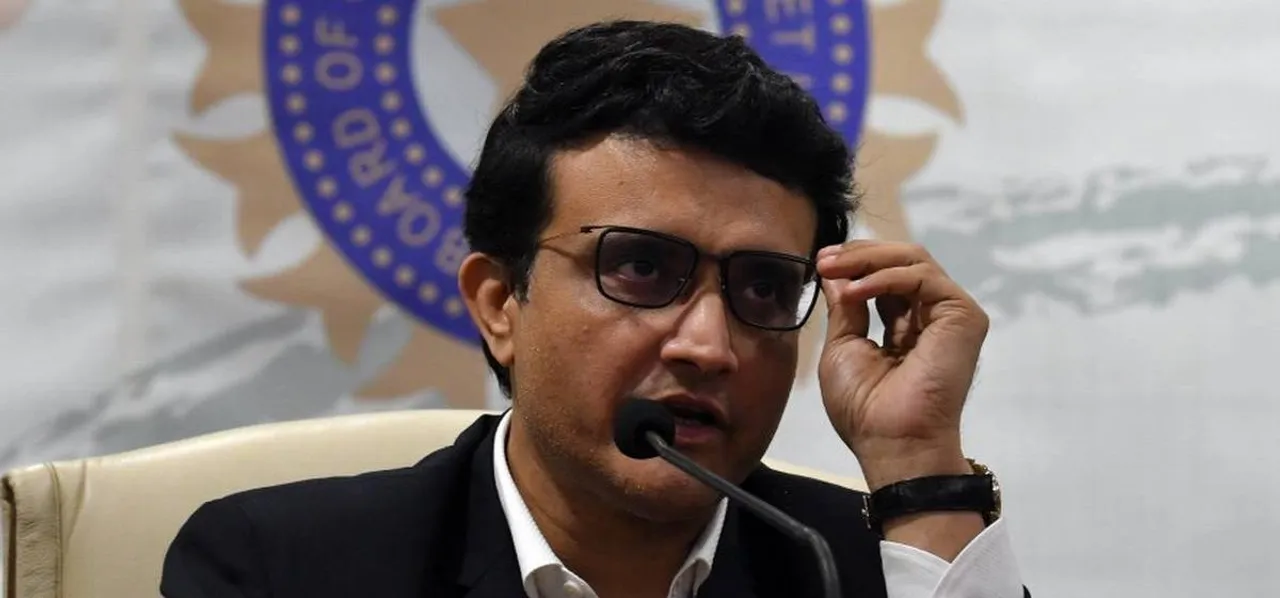 In a letter to state associations, BCCI President Sourav Ganguly, reiterated the men's team's commitment to touring Australia in December this year, while adding that the Indian women's team's series were "under discussion." He, however, made no mention of the domestic season, saying the health and safety of players and all those involved in the domestic circuit was priority.
"The BCCI and the Indian cricket team will continue to fulfill its FTP commitments," Ganguly wrote in the letter accessed by
Sportstar
. "The senior Indian men's team will travel to Australia for its series starting in December this year and will come back to the country for a series against England starting from February next year."
"This will be followed by IPL 2021 in April. The tours of the senior Indian women's teams are also under discussion and more details will be shared shortly."
ALSO READ: The wickets and the grounds will be an absolute surprise for us, says Harmanpreet Kaur on playing in UAE
Shortly after refusing to send the women's team to England for a proposed tri-series, the BCCI announced their desire to arrange two international series against South Africa and West Indies over the course of the next few months. A series against South Africa in the UAE - ahead of the Women's T20 Challenge in November - would be followed by a tour of the West Indies.
Additionally, the BCCI has drawn up a provisional schedule for the domestic season which was meant to begin in November. A full-fledged plan was drawn up to include tournaments across formats and all age-groups (Under-19, Under-23, senior).
Ganguly remained non-commital on the matter of domestic cricket, saying the board was trying its best to ensure tournaments will resume when conditions permit.
"In the domestic cricket context, we are currently in the off season and the BCCI is making all efforts to ensure that domestic cricket resumes as and when the conditions permit. The health and safety of players and all other involved in domestic cricket is of utmost importance to BCCI and we are constantly monitoring all aspects," he wrote.
"All Members will be duly informed about the future course of action and suggestions will be taken before we resume domestic cricket. We are hopeful that the Covid-19 situation will improve over the next few months and we will be able to start domestic cricket in a safe and healthy environment."