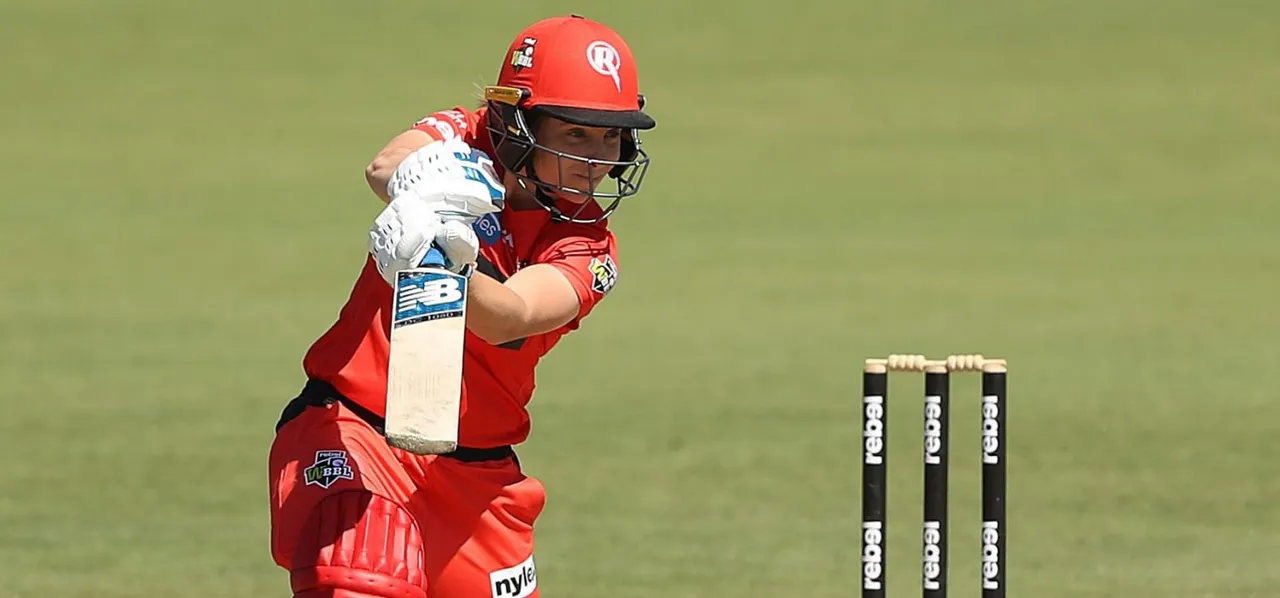 Sophie Molineux, Australia and Melbourne Renegades all-rounder, on Friday requested to take some time away from cricket to focus on her mental health and well-being, and, as such, Renegades have added Makinley Blows into the squad for this weekend's match against Melbourne Stars.
"Sophie knows her teammates and the Renegades coaches and support staff are always there for her. We'll give Sophie the time, space and any support she needs," Tim Coyle, Renegades head coach, said.
Cricket Australia will continue to work with Molineux to ensure she has the support she needs. The board will also work closely with Cricket Victoria and Renegades to assist in the all-rounder's transition back into the program when she is ready.
"Sophie has made the decision to take a break from cricket and we are providing her with the support she needs. The welfare of our players is a priority and we are proud of the brave decision by Sophie to step away from the game," Pip Inge, Australia team doctor, said.
Molineux has been able to score only 101 runs in 10 innings and picked up eight wickets with the best figure of 3/28 for Renegades in the ongoing Women's Big Bash League (WBBL). The team sits fifth on the table with four matches remaining.