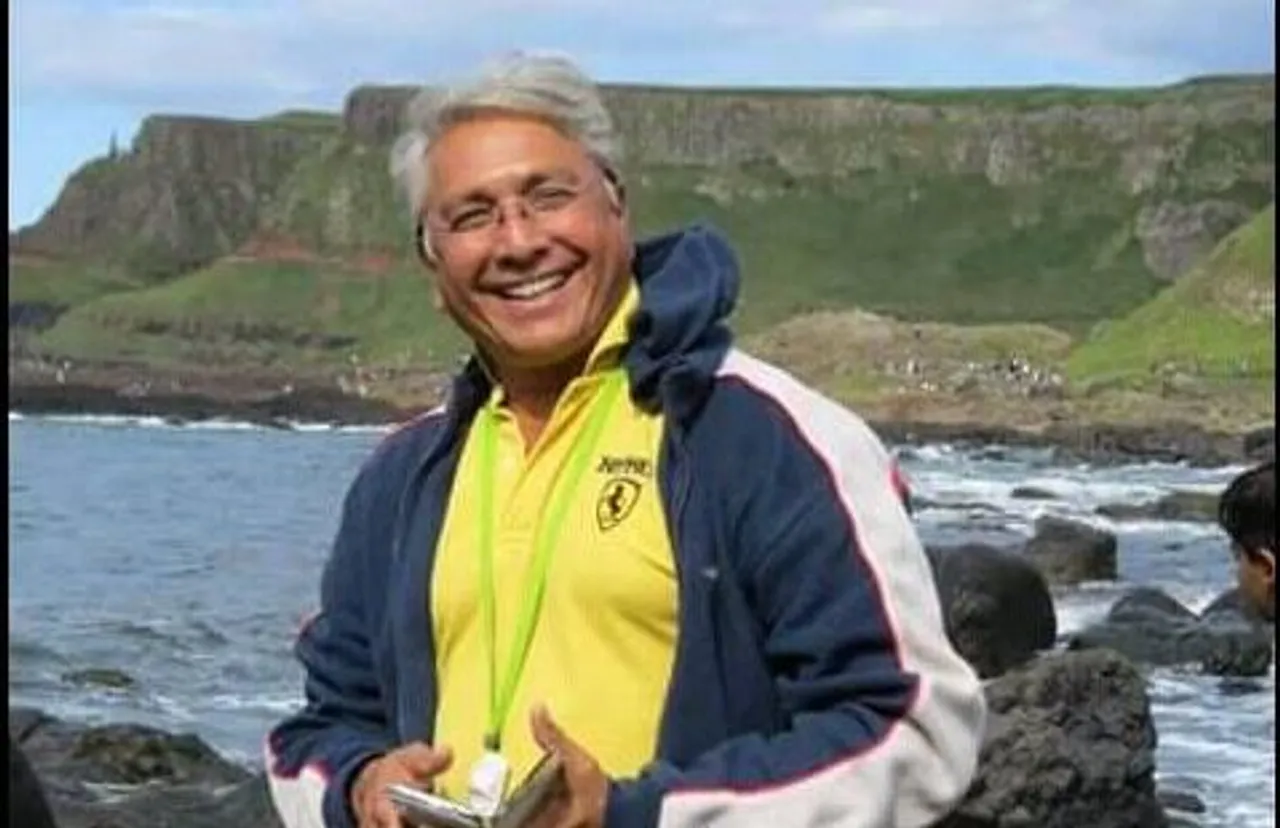 Pavan Kulkarni, a popular grass roots coach in Pune passed away on Wednesday (August 29). He was in his 50s, and was suffering from cancer. His sudden passing away shocked the local cricketing fraternity.

Soniya Dabir and Devika Vaidya, two India players, were among his famous wards.

Dabir expressed her sadness saying she has lost one of her biggest asset. "He was a person who not only encouraged me but all the women cricketers," Dabir told Women's CricZone. "He had helped me a lot during the time I started playing and when I started coaching."

Dabir who played  ODIs and 13 T20Is for India between 2010 to 2014 remembered that Kulkarni was an excellent chef, someone who despite being a vegetarian himself used to cook some awesome chicken biryani.

On the field, Kulkarni was a friend who kept his personal issues aside and extended his support to the players.

"He was someone who used to bowl at me in the nets despite having shoulder pain," Dabir recollected. "He used to believe in me that I could make a comeback in the Indian team."

Kulkarni also discovered current India all-rounder Devika Vaidya. Speaking to Women's CricZone earlier this year, the 21-year-old Vaidya had said, "I was in class 1 when I started to acquire professional coaching. The ground where my first coach Pawan Kulkarni trained me, prohibited girl cricketers. So Pawan Sir asked me to hide my hair under the cap and that is how I would train daily."

Kulkarni was a gem of a person as described by his students and will always be remembered as a big women's cricket supporter and coach in Pune's cricketing fields.