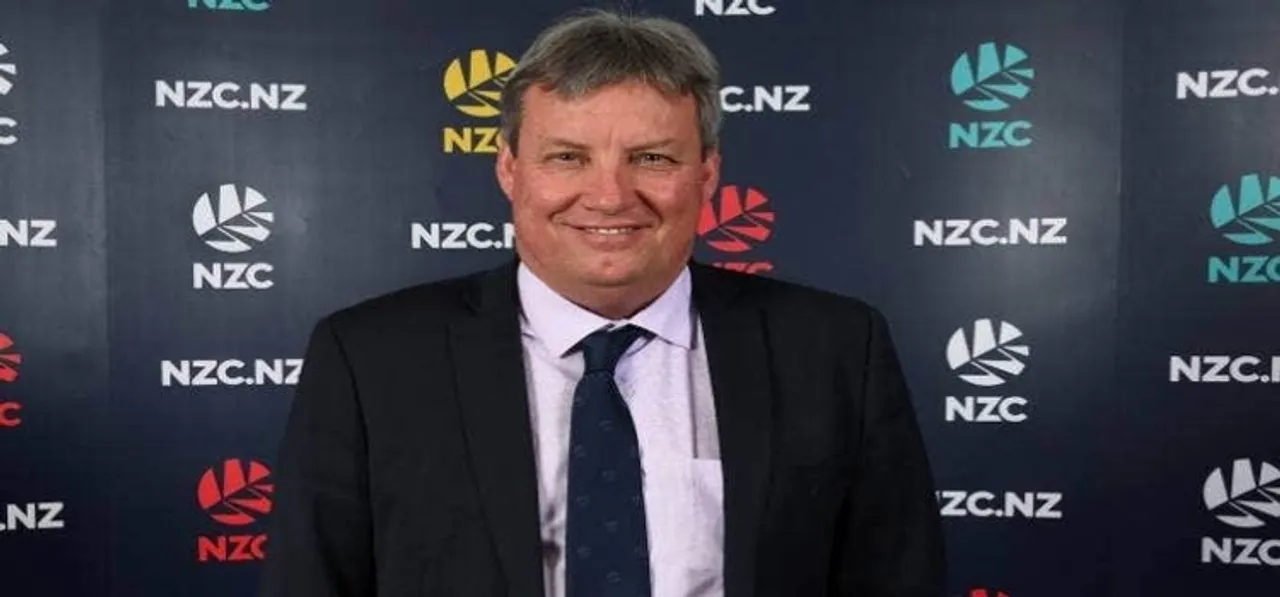 Martin Snedden, New Zealand Cricket (NZC) chairman, has been appointed to the board of the ICC Women's Cricket World Cup 2022. Snedden was appointed in place of Greg Barclay, who stepped down from chair of NZC and CWC22 board member when he was elected as ICC chairman in November 2020.

NZC also appointed former New Zealand cricketer Roger Twose as a director to replace Barclay in the board, NZC said in a statement on Monday (February 15) and Steve Tew will join the board as an observer.

Before replacing Barclay at NZC in December, Snedden was working as head of One Cricket Project as NZC's plan to elevate the status of women's cricket.

ALSO READ: Kate Ebrahim, Thamsyn Newton recalled to New Zealand squad for T20I series against England

"New Zealand has established a fantastic reputation as a host of major international sporting events and the 2022 Women's Cricket World Cup is a chance to enhance that even further," Snedden said after his appointment.

"We've made great progress establishing cricket as a game for all New Zealanders. The forthcoming World Cup is a chance to showcase that progress, while continuing to engage new audiences and attract even more people to the sport."

52-year-old Twose played 103 international matches for New Zealand and scored 3345 runs. He also represented Northern Districts and Wellington in domestic cricket. He also played 178 First Class matches with 9802 runs to his name and scored another 9101 runs from 333 List A matches. He was one of the members of the New Zealand side that won the Champions Trophy 2000.

ALSO READ: Satterthwaite, Ebrahim, Tahuhu help Magicians to Super Smash title despite Kerr's hat-trick

Twose also served as a chair of the New Zealand Cricket Players' Association (NZCPA) and was part of the NZC's high-performance advisory group.

Tew was CEO of New Zealand Rugby from 2008 to 2019 and was a Deputy CEO before that. During his tenure, both men and women's rugby sides won multiple world cups and maintained their position as the number one ranked team.