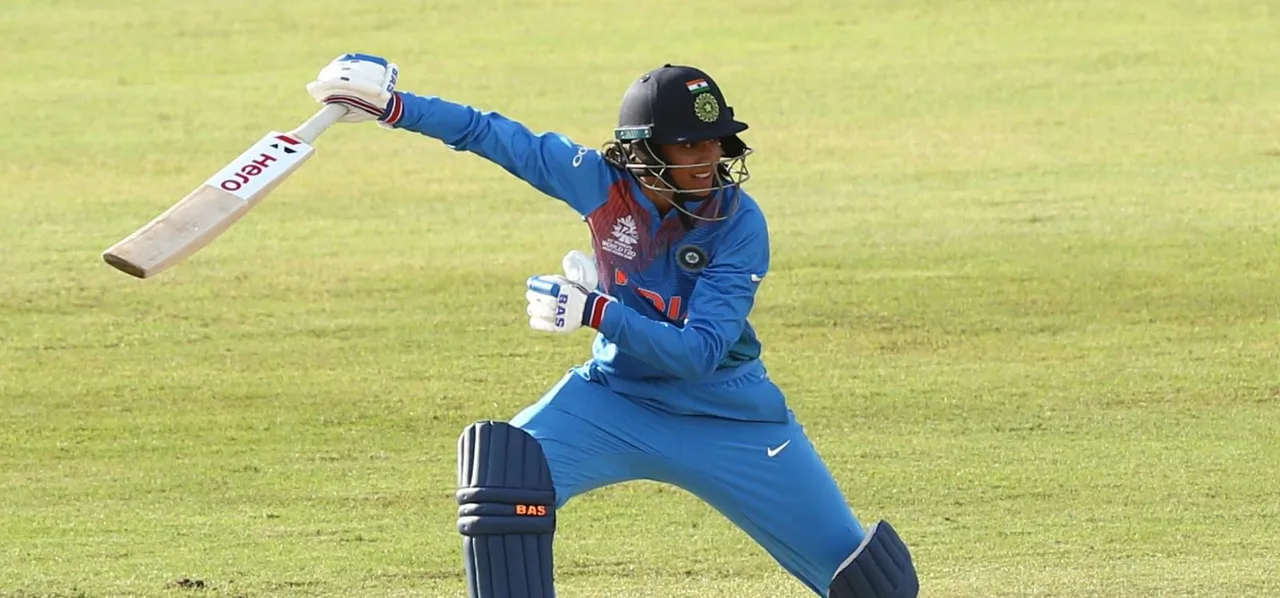 Smriti Mandhana is the ICC No. 1 Batter in the world in the ODIs and ranks 6th in the T20Is but seems like even she needs to work on something. PTI reported on Monday that coach WV Raman has set targets for her to develop patience at the crease.

"He has been telling me to play 30 overs in ODIs as he knows that if I bat till 30 overs, I will continue to bat," said the 22-year-old in Mumbai. "And in 20 over games, he has been telling me to bat for 13 overs," she added.

"He's giving me targets to bat a certain number of balls because strike rate and those kinds of things never concern me, the only problem is the patience aspect. He is helping with that and giving me targets to bat through these many balls and that many overs and that is being great."

During the New Zealand series, India got into the winning position many times due to her blazing performance but tumbled after her wicket. Mandhana still denied the dependency of the team on her.

"So you can't say that they are too dependent, but I think the main responsibility as a batter is to win matches and dependence never comes ," she added.

"No, I don't think so," Mandhana said. "We have got a lot of match-winners in our team. It is just that sometimes someone goes through a lean patch and you need to cover up for your teammate. And sometimes that would be the case, if I am not among the runs, the middle-order will help me."

Smriti Mandhana will lead the squad against England in the Warm-Up match on Monday (February 18). India will play England on the 22nd February in the first ODI.