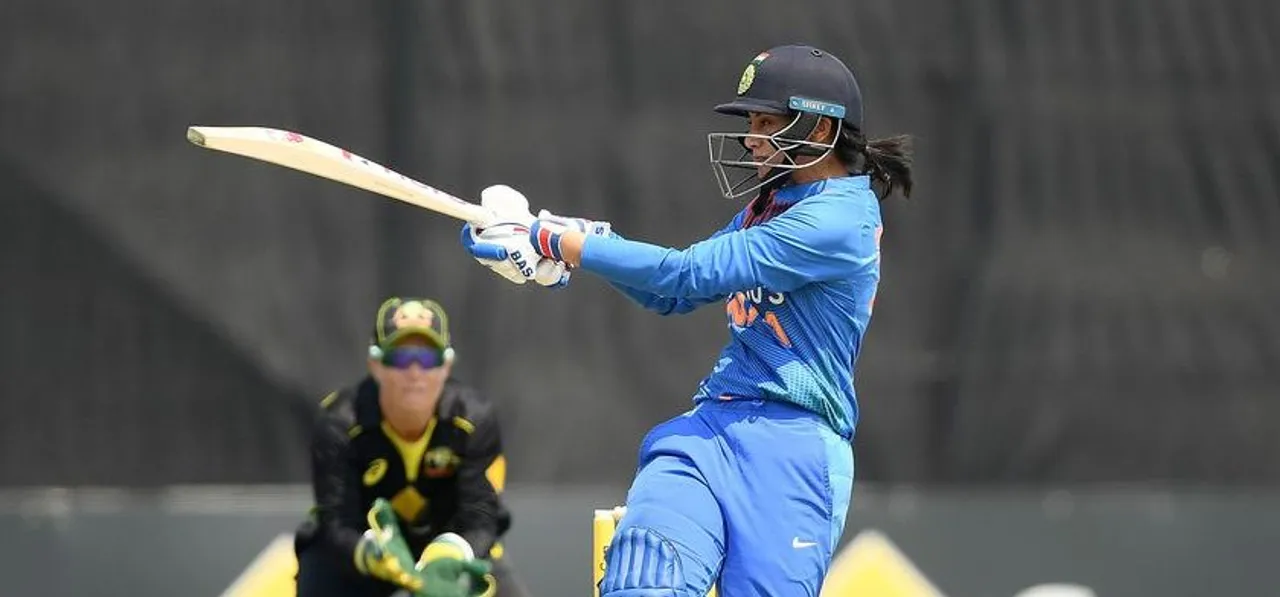 Indian opener Smriti Mandhana has said that the postponement of the ICC Women's ODI World Cup would not have affected India's plans as they were preparing for the tournament from last year, and the new schedule has only given an extra year to fine tune their plans. The International Cricket Council
postponed
the ICC Women's ODI World Cup that was scheduled to happen in New Zealand early next year to 2022 citing the teams might not have enough time to prepare for the event due to the impact of COVID-19.
"We were anyway preparing well since last year for the World Cup had it not been postponed," Mandhana told
IANS
. "However, yes, now we have got an extra year for the World Cup to prepare. So now things will be more sorted."
The last international match that India played was the epic
final of the T20 World Cup
against Australia at the Melbourne Cricket Ground on March 8. Since then, they have not been able to participate in any international match due to the pandemic. Multiple tours have been cancelled including
India's tour to England
. However, Mandhana believes that this has not affected the players from training individually and maintain their fitness.
"It is a true fact that we have not played any cricket since the Women's T20 World Cup final, but we all have begun with our training during the lockdown itself. Each one of us is keeping our fitness and performing skill work at home," said Mandhana.
ALSO READ: 
Passion & love for the game carries me, I don't think about age: Jhulan Goswami
The 24-year-old does not feel that women's cricket has been impacted more by the pandemic than the men's game. "Well, I can't say that it (Covid-19 pandemic) has impacted women's cricket more," she said.
"Women's cricket got a good jump after the T20 World Cup in Australia. I feel that if the women's cricket would have happened right after the World Cup then obviously it would be better for the game. Now we have to again start performing and get that interest back."
On the possibility of becoming India captain, Mandhana said that it is something that would happen to the person when it has to. "Well, the goal right now for me is to only win matches for my nation and nothing else," said Mandhana, who was Harmanpreet Kaur's deputy during the T20 World Cup.