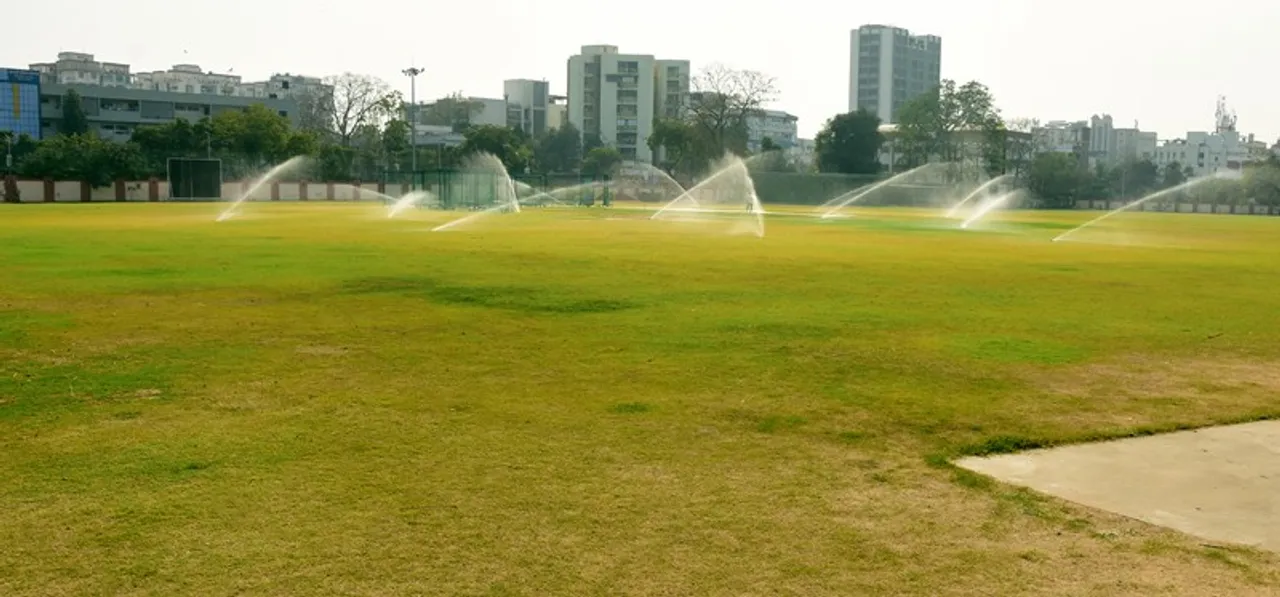 The Gujarat women's team has returned to training with as many as 11 players from the city of Ahmedabad utilising the Gujarat Cricket Association (GCA) facilities for their fitness sessions. Senior women's team head coach Payal Panchal is overseeing these sessions, making sure the players observe the COVID-19 guidelines throughout.
"It was very important for the players to return to some sort of action, if not for anything else, at least for the mental wellbeing," Panchal told
Ahmedabad Mirror
.  "The boys had started early, and once things settled in, the girls have started training too."
Panchal said that it was important for the players to be engaged in physical activity as it would help them maintain a positive outlook despite the looming uncertainty.
ALSO READ: Bengal reap the benefits of a supremely strong system
"It is important that we keep the players engaged both physically and mentally. I am glad that GCA has decided to start the training. It can have a big positive impact on the players. It has lifted the gloom that one felt while sitting at home and looking at the uncertainty," she said.
"When we first came back to the ground it was a mixed feeling. I was just happy to be back, but now, I am happier to see everyone (coaches, players, staff) happy and healthy."
Players from the senior, Under-23 and Under-19 teams are currently training at the facility in Gujarat College. Panchal said since most of the state players come from outside the city, the number currently training has been kept to a minimum.
While she admitted that net sessions are the furthest thing from her mind, Panchal said the break is the perfect opportunity to work on the aspect of physical fitness.
ALSO READ: Shrabani Debnath likely to take over as Vidarbha senior coach
"Net sessions will take some time, but we are now focused on the physical fitness of the girls. The trainers have drawn up schedules and are working hard on the fitness of the players."
"Even the players who are training at other district centres are following their individual fitness regime under their trainers."
Meanwhile, GCA are also organising online classes and calls to keep the players engaged and informed.
"We also have online classes with the players where I discuss the skills part after analysing the videos sent by them," she concluded.