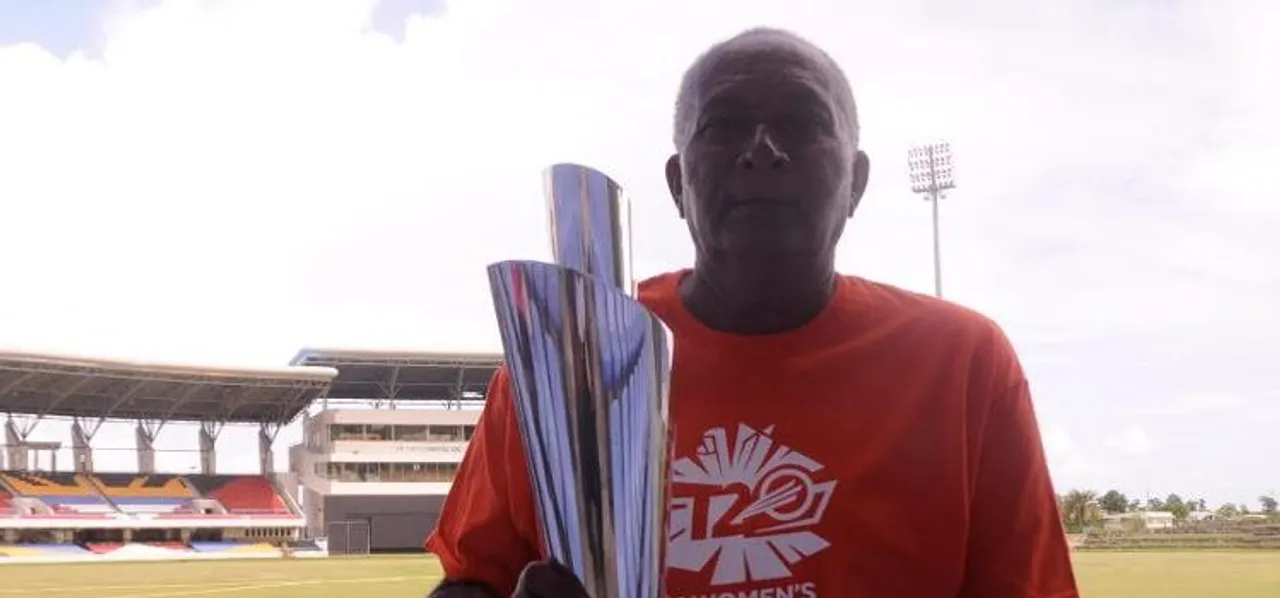 Former West Indies player Sir Andy Roberts has joined as an ambassador for the upcoming ICC Women's World T20, which is going to be the first stand-alone tournament of the year. He served the country for many years, after having made his debut in 1974. He played 47 Tests, 56 ODIs and has more than 250 wickets to his name.
He is counted among the best fast bowlers of all time. He is a member of the ICC Hall of Fame as well. He will join others and make appearances in between 9 to 24 November. He will attend the semi-finals and final on 22 and 24 November as he is based in Antigua.
While talking about this, he addressed the media by saying, "I was asked, and I graciously accepted the invitation to join the CWI programme because of my love for cricket. I will do whatever I can for West Indies cricket and this is my small contribution to the women's game, which we can all see is growing all around the world and we are seeing evidence of and that growth here in our region.
"Women's cricket is attracting more fans and I'm one of those fans. I watch them play and I enjoy every moment of it. What I like is the energy, the athleticism, the dynamism and the level of fitness. The style of play is also wonderful to see – and the fielding is tremendous. I would like to invite all the fans to come out and watch the tournament – which will be wonderful for the development of the game among women."
He further added "I am hoping that the people of Antigua come out in their numbers. I would love to see our Windies team reach the semi-finals and move on from there. That would definitely help to boost the numbers for the matches here in Antigua."
West Indies are placed in Group A along with England, South Africa, Sri Lanka and Bangladesh, while Australia, Pakistan, India, New Zealand and Ireland are placed in Group B. West Indies are the defending champion and will kick-start their campaign against Bangladesh on November 9 at Providence Stadium, Guyana.
Full Fixtures here