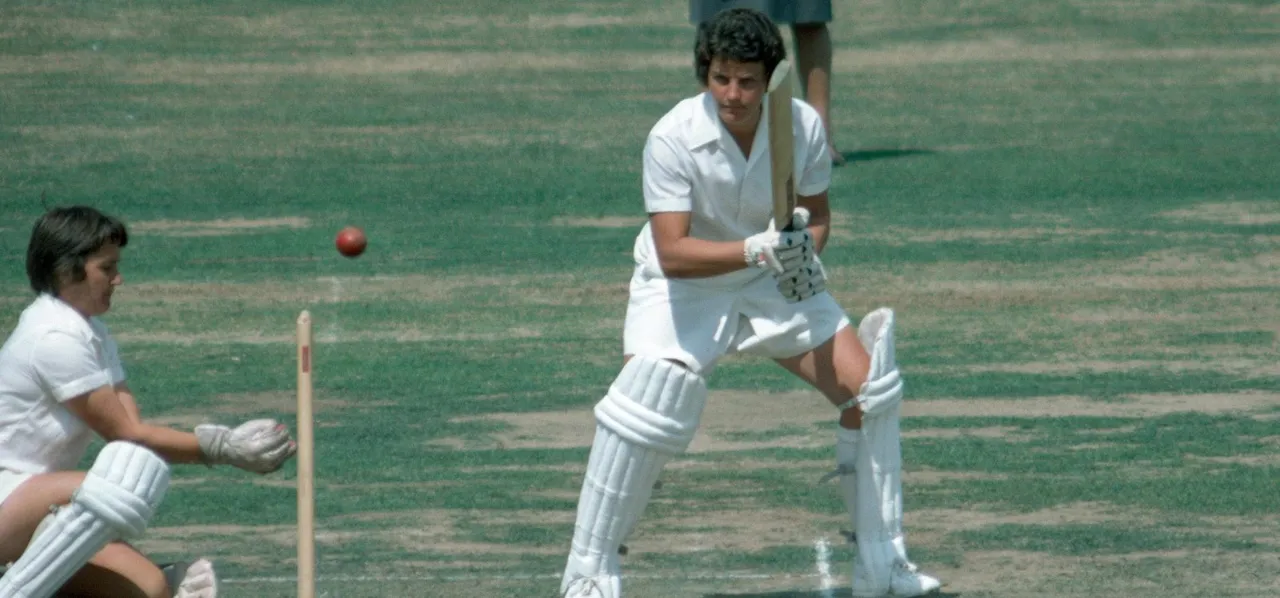 wp:tadv/classic-paragraph
Sharon Tredrea, former Australian allrounder, has been inducted into Australian Cricket Hall of Fame (ACHoF) along with Craig McDermott, former quick bowler of Australia (men), it was announced on Monday (February 10).
Tredrea has been regarded as one of the pioneers of women's cricket. She was one of the fastest bowlers in the women's sport and played ten Tests and 31 ODIs for Australia. She has 62 international wickets including two four-fers in Test cricket and one in ODIs, apart from five half centuries. She also was the inaugural inducted into Lord's Taverners Victoria - Legends of Victorian Cricket.
"The selection committee considered a number of nominees to ultimately choose two of the best players Australia has produced for their contributions to club, state and international cricket," said Peter King, chairman of ACHoF.
"Sharon was a trailblazer of the women's game during her career at a time when opportunities for our women's cricketers were few and there was little or no funding available to them. She was a fierce competitor on the field who always strived for the ultimate performance but was equally gracious off the field. Sharon was always the first to congratulate her team-mates or the opposition. Her focus was always on the team and the game, unconcerned by personal statistics or achievements."
"He (Kevin Roberts, CEO Cricket Australia) wanted to congratulate me, and I said to him, 'Is this for real?' and was about to hang up and he was saying, 'Don't, don't – it's for real'," said Tredrea to cricket.com.au about her reaction to the news.
"I've seen other people being inducted and thought, 'Gee, that's really something'. It's an amazing honour, I never thought it would be something that would be bestowed on me because it's a personal award and I'm more a team person. But being in the Hall of Fame is something that goes on forever, so the family – nephews (including former Port Adelaide premiership captain Warren Tredrea) and nieces, great-nephews and great-nieces, there's thousands of them – can probably relate to it down the track.
Tredrea also added that it was a weird feeling "maybe because I've come from an era that nobody was really that au fait with in terms of cricket. So I hope there are more people from my era that get the same recognition, because it's not just about the current-day players. There's a lot of people who have come before them and have paved the way for what's happening now."
Apart from King, the selection panel comprised Belinda Clark, Mark Taylor, Paul Sheahan – all former cricketers, Alistair Nicholson, CEO of Australian Cricketers' Association, Kevin Roberts, Cricket Australia CEO and media representatives in Ben Horne and Greg Baum.
/wp:tadv/classic-paragraph