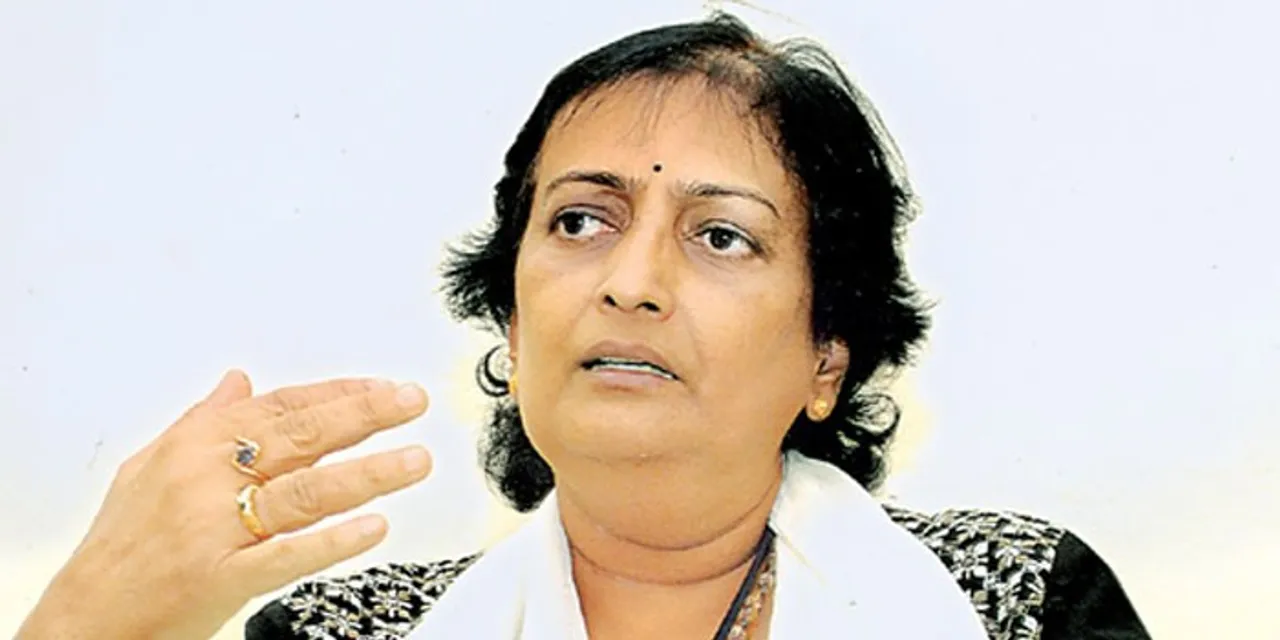 Shantha Rangaswamy, former India captain, is set to be unanimously elected in the Indian Cricketers' Association (ICA) and will be its female representative on the Board of Control for Cricket in India's nine-member apex council.

"Never ever in my dreams I imagined I would be sitting on the board," Rangaswamy told Press Trust of India. "I did not even imagine a male cricketer on the board, let alone us. Some may be cursing the Lodha reforms but it is only because of that, we finally have a voice in the board. It is like storming a male bastion."

Rangaswamy, the first female recipient of the BCCI's lifetime achievement award, said she will use her position to work for the overall growth and development of women's cricket.

The 65-year-old led India to their first ever Test win, playing cricket in an era when the women's game was largely neglected and paid nothing. She went on to coach the team and later became a selector, laying the foundation to one of the most successful periods in Indian women's cricket.

Rangaswamy said that after the formation of the apex council, she will push her five-point vision for the growth of women's cricket in the country. For one, she believes former international women cricketers should earn the same pension (preferably more) as Ranji Trophy cricketers. Second, retired domestic players should be paid a pension as well, and third, she believes that match fees of current domestic women players should equal that of Under-19 boys.

"I am not saying the Ranji cricketers don't deserve the pension they are getting, I only want the women international cricketers to come at par with them. And domestic cricketers getting paid as much as the U-19 boys is unacceptable," she said.

In her fourth observation, Rangaswamy mentioned that little has been done to encourage women coaches over the last 15 years.

"Many level 2 female coaches have been deprived of graduating to level 3," she added. "They have not been able to enter professional coaching. I am not saying a reputed male cricketer should not coach the national team but women can at least be part of the support staff."

Finally, Rangaswamy also mentioned the need to conduct an all-India Under-16 tournament - which will work as a "feeder" for talent - while also re-introducing an inter-zonal competition at senior level.