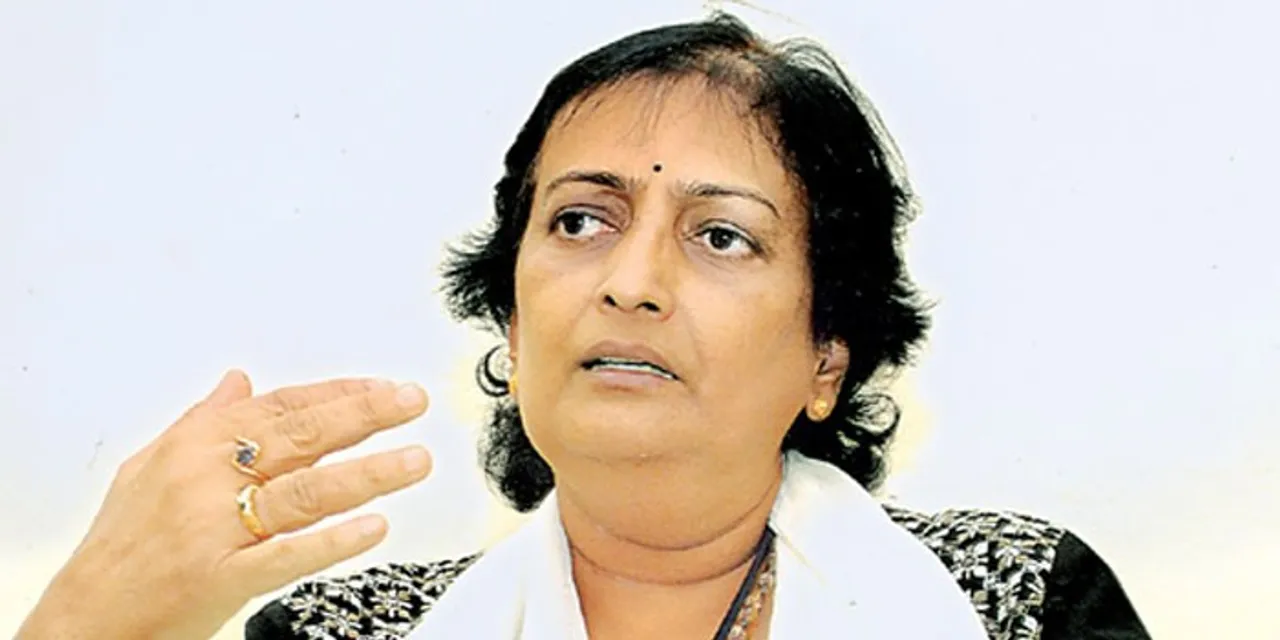 Shantha Rangaswamy, Kapil Dev and Aunshuman Gaekwad have been put in charge to select the next coach for the India Women team, a BCCI release stated confirming the development on Tuesday (December 11). They will meet at the board headquarters in Mumbai on December 20 to interview the short-listed candidates and chose the right personnel. The coach will get a two-year term. The last date to apply for the post is December 14.
The three-member ad-hoc committee comes with high reputation. While Rangaswamy is the first India Women captain and the first to score a Test century, Kapil is a bonafide legend of the game with more than 650 wickets and 9,000 runs in an international career spanning 16 years. He led India to their first World Cup win in 1983. Gaekwad represented India on 55 occasions, and was the coach of the men's team in the late 1990s.
The committee was formed after the Cricket Advisory Committee consisting of Sachin Tendulkar, Sourav Ganguly and VVS Laxman, who had been responsible for selecting the men's team coach, showed no interest in carrying out this responsibility.
BCCI recently advertised for the vacant post after the three-month contract of Ramesh Powar expired on November 30. While it is believed that Powar has not yet applied after his disagreements with Mithali Raj, who was not included in the playing XI for the World Twenty20 semifinal against England, became public through a series of leaked emails,
Harmanpreet Kaur and Smriti Mandhana, the T20I captain and vice-captain respectively, wrote to the BCCI backing Powar to continue.
Diana Edulji, one of the two members of the Committee of Administrator, also wrote to her counterpart, Vinod Rai, asking Powar's tenure to be extended at least till the end of the tour of New Zealand early next year. But Rai shot down the idea, saying that it would be impossible to take such a step after interested candidates had already applied. She also questioned the basis on which the ad-hoc committee was formed.
"I have been left with no option but to speak with the Amicus about this," Edulji was quoted saying to The Hindustan Times, clearly disassociating herself from the decision. "This committee has not been approved by me, an equal member of the Supreme Court appointed COA."
Herschelle Gibbs,
Owais Shah
, Manoj Prabhakar and Dimitri Mascerhanes are some of the big names to have shown interest for the post.
If Powar is not given an extended run then the team will have its fourth coach in 19 months after Purnima Rau was sacked just before the 2017 World Cup and Tushar Arothe resigned in July this year very soon into this two-year contract. /codes_iframe