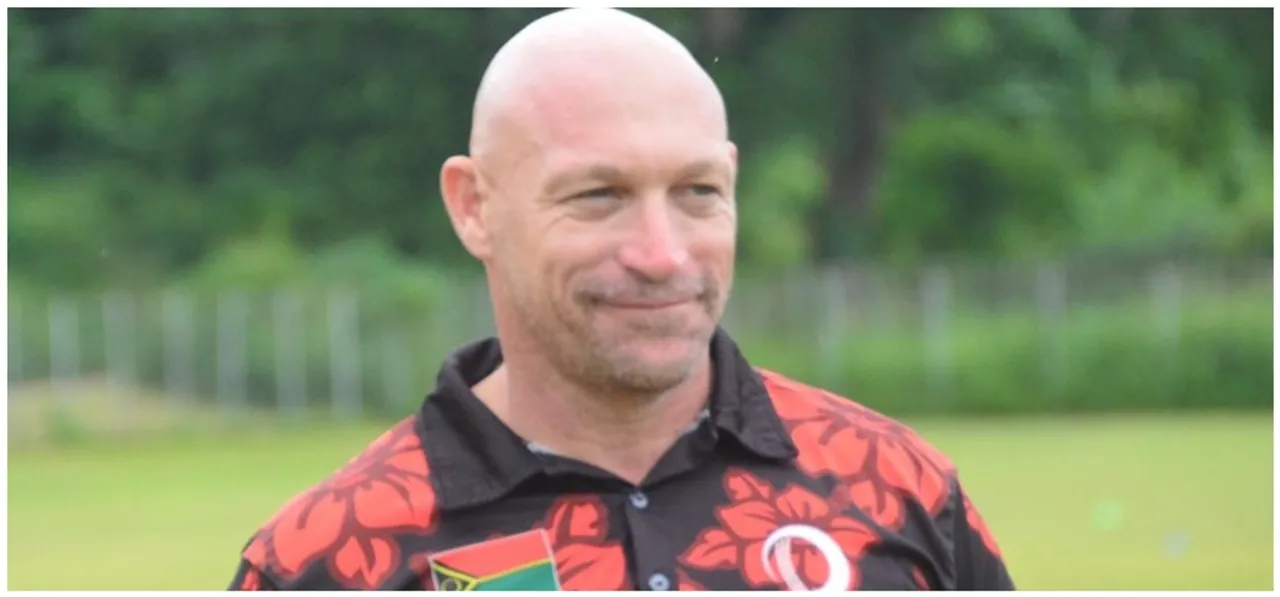 Shane Deitz has been appointed as the head coach of the Netherlands for a period of two years, the Royal Dutch Cricket Association (KNCB) announced on Tuesday (December 22).  The Australian succeeds Sean Trouw, who leaves the national team after three and half years, and will start his tenure on March 1, 2021.
Deitz is no stranger to Dutch cricket. In 2007 he was a club coach at Hague Cricket Club, the following year he fulfilled the same role at HBS Craeyenhout, and in 2012 he played and coached another season with the latter association. That year he was also involved in a coaching role with the Netherlands men's side, which took part in the CB40 competition in England.
ALSO READ: Sterre Kalis rates RHF Trophy final knock on top; wants to return next year
Apart from this, Deitz has also worked internationally for a few years. With his Australian level 3 coaching diploma degree, he was the head coach of Vanuatu men's side and also their high-performance manager for four years. He was also appointed as the CEO of the Vanuatu Cricket Association.
With Deitz, he brings in a great deal of experience having led Bangladesh for a period of 2013 to 2014, and during his job as High-Performance coach in Wellington Cricket Association from 2008 to 2013, he was also involved with Firebirds.
"I think it's a great challenge to work with the Dutch women's team. The ambitions of the KNCB and mine go hand in hand. The current spot on the T20 world rankings doesn't reflect the roster's talent, so we need to address that," Deitz said after his appointment.
ALSO READ: Sunrisers head coach Trevor Griffin wants professionals to lead by example  
"Women's cricket worldwide is catching up enormously competitively, so we have to work hard and make sure we keep getting better; then the results will come naturally. I've known Dutch cricket as a player and coach since 2007, and to work for the KNCB is something I've always wanted. Can't wait to get started."
KNCB High-Performance manager Roland Lefebvre said he is looking forward to Deitz to start. "The KNCB is very satisfied with the choice of Shane as head coach of the team. Women's cricket worldwide is undergoing enormous development under the leadership of the ICC. We strive for that in Dutch women's cricket. Shane brings an incredible experience, which the selection can certainly benefit from. We too cannot wait for it to start on March 1."