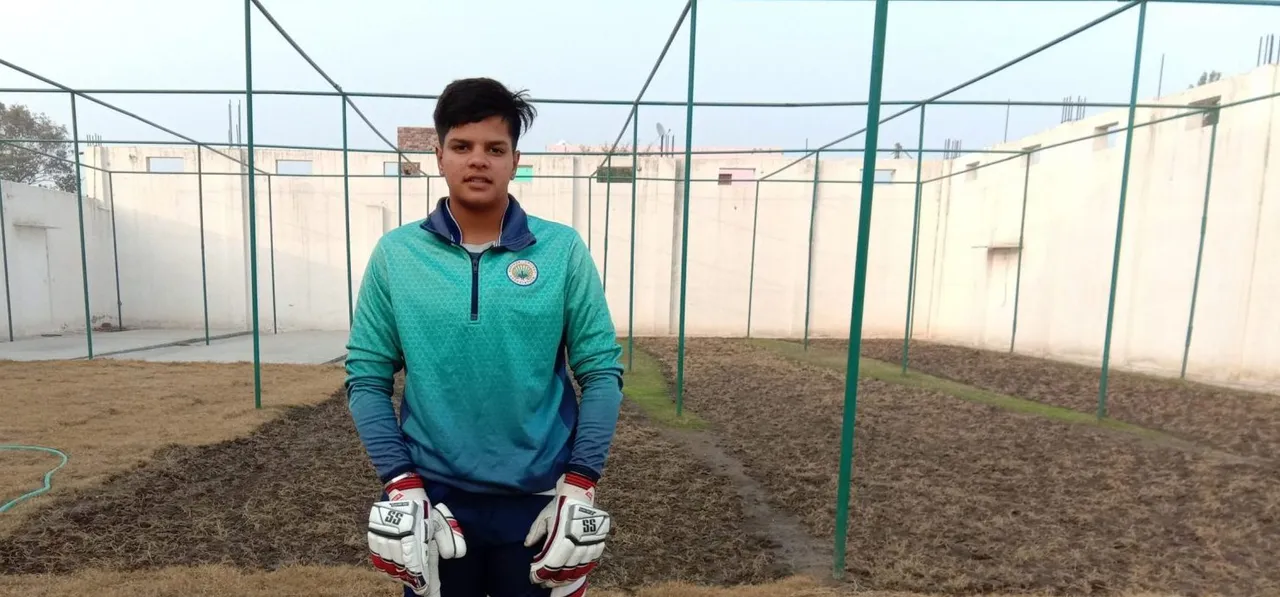 At a time when athletes have been desperately searching for ways to keep themselves busy while also maintaining fitness and skills levels, India's teenage batting sensation Shafali Verma has used the lockdown to work on her fitness. Given a customised program by the Haryana Cricket Association, the 16-year-old has made sure to use her time productively.

"I have been working hard on my fitness and it helps that HCA has given us customised fitness charts keeping in mind the areas we need to work on. With us staying indoors at this point in time, the chart further helps as it has workouts planned in a way that we can easily do them at home and don't need to go to a gym," she told IANS.

Physical work aside, HCA has also given their players access to a sports psychologist to help them stay focussed and motivated through these troubled times. While extending thanks to the association, Shafali said those interactions have helped her stay on track.

ALSO READ: It's important Shafali understands what she is doing: Thirushkamini

"At these times, a lot of negative thoughts can seep into the mind. But speaking to the sports psychologist helped a lot. The motivation has helped stay positive in these tough times," she explained.

The Board of Control for Cricket in India continues to stay in touch with the players, organising regular meetings to make sure they are all aware of what their calendars are going to look like this year. An ODI World Cup scheduled early next year means many of the players are anxious to get back to full-fledged training soon.

https://www.instagram.com/p/CA0RJr3ASja/?utm_source=ig_web_copy_link

With Australia having recently announced a tentative international schedule for the 2020-21 season, the Indian team has something to look forward to - even if the series is six months away. It is likely that over the next few weeks, as lockdown restrictions are slowly relaxed, the players will get a clearer picture of what is in store for them.

Whether the selectors choose to take a punt on the young batter in the ODI format is a question on most people's minds.

Meanwhile as the country - and the rest of the world - grapples with how to get used to the 'new normal', Shafali suggests taking the 'traditional' route. In a latest advertisement, the youth icon can be seen grooving to a jingle which suggests that people continue to maintain social distancing while greeting each other with a salaam or namaste.

Earlier, former BCCI treasurer Anirush Chaudhry said he believes Shafali will take Indian batting to a whole new plane. "Shafali Verma will revolutionise women's cricket in India," he said.