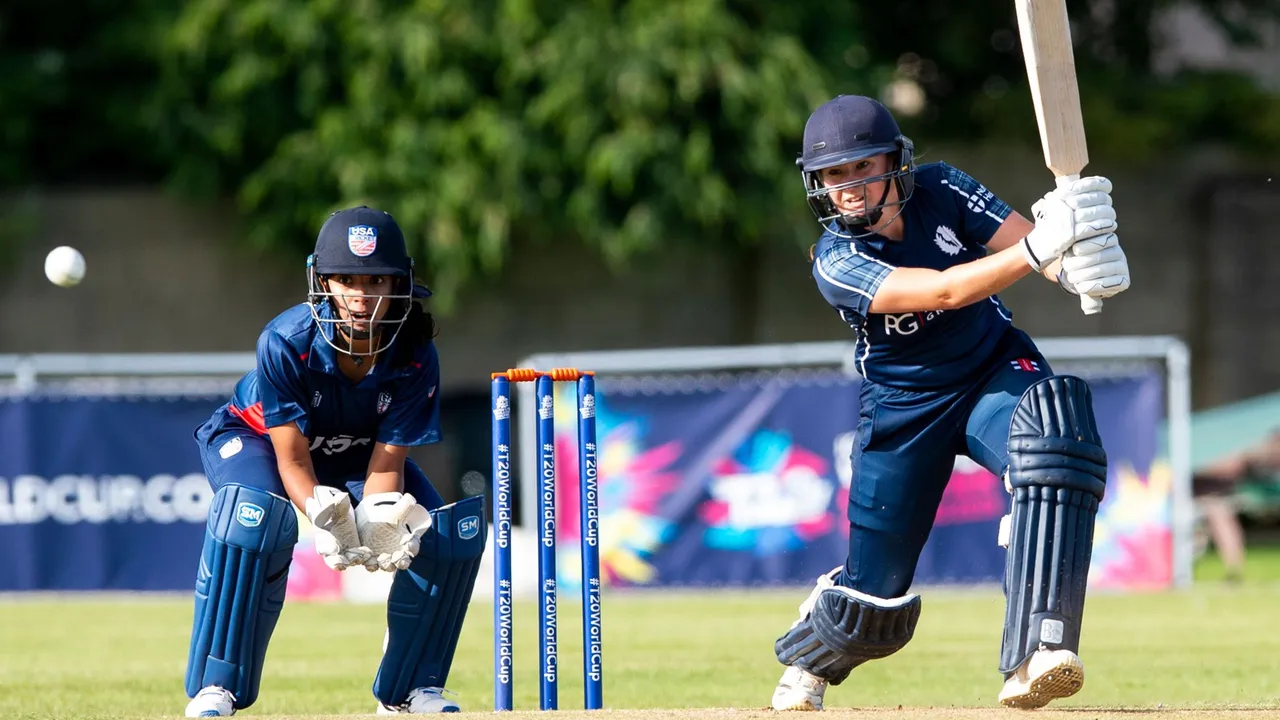 Scotland and Ireland will return to international cricket when Scotland tour Ireland for a four match T20I series starting on May 23 in Belfast. Cricket Scotland announced 14-member squad for the tour on Tuesday (May 4).
Both teams last played international cricket during
the T20 Qualifier in Scotland in September 2019
. They were to return to international cricket with a series that was scheduled to be played in Spain in November last year, but due to COVID-19 induced restrictions in
Scotland that series was cancelled
. The matches will be played from May 23 to 27.
Allrounder Kathryn Bryce, who
won ICC's Associate Cricketer of the Decade
, will lead the Scotland side, while her sister and wicket-keeper Sarah Bryce will be her deputy. This will be first international assignment for Scotland's
newly appointed head coach Mark Coles
. He previously coached Pakistan before quitting the job.
"It's great to finally have international cricket to look forward to. It's been a long wait for the players and I know they can't wait to get out there again," Coles said.
ALSO READ: Laura Delany, Gaby Lewis eager to take massive strides ahead of crucial year for Ireland
"We've got a good mix of youth and experience in the team so this will be a good yardstick for me to see where we are currently and the work that lies ahead of us as we head into World Cup and Commonwealth Games qualifiers."
Gus Mackay, Cricket Scotland CEO, thanked Cricket Ireland for making the series happen and expressed his delight in Scotland returning to international cricket.
"I want to thank Cricket Ireland high-performance director Richard Holdsworth and all of his team for the effort that they have put into making this series possible," Mackay said.
"Our women's side have a crucial year ahead of them and being able to play competitive international cricket in preparation for that is absolutely essential. I'm grateful to everyone involved for making this happen and looking forward to seeing both teams out on the pitch in Belfast."
Scotland squad:
Kathryn Bryce (c), Sarah Bryce (vc), Becky Glen, Lorna Jack, Abbi Aitken-Drummond, Ikra Farooq, Abtaha Maqsood, Samantha Haggo, Katie Mcgill, Priyanaz Chatterji, Ailsa Lister, Katherine Fraser, Ellen Watson, Megan McColl