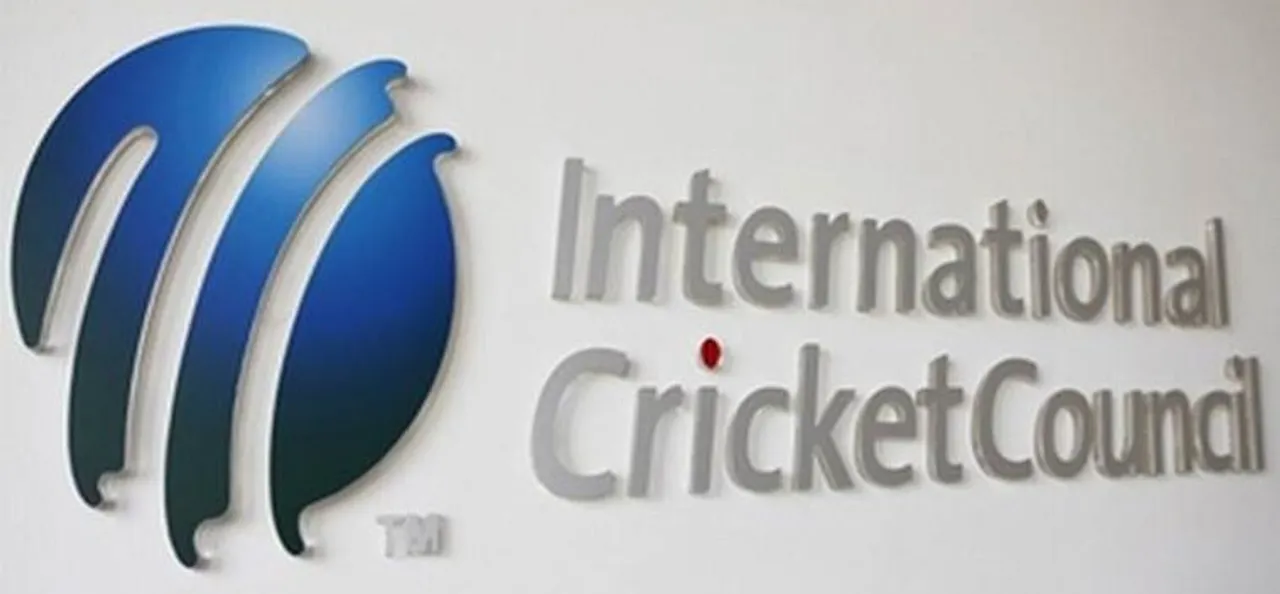 The international cricket council (ICC) has launched 100% Cricket Future Leaders Program as part of its 100% Cricket campaign on Monday (April 19). The aim of the program to mentor women in cricket for leadership roles as part of the governing body's plan for the growth of women's cricket.
Under the program, mentors will guide budding women in all aspects of cricket across governance, administration, broadcasting, coaching, officiating as well as journalism and marketing. The program is designed to address the low percentage of female leaders and attract women to leadership roles in cricket and also find new female leaders in various aspects of the global sport.
Candidates from various walks of cricket can apply for the program from April 19 to May 3. The final participants will be shortlisted from the list of applicants by ICC's marketing and communications general manager, two other independent members and Clark. Interested candidates their updated CV and covering letter to 100percentcricket@icc-cricket.com.
"Cricket is a genuinely inclusive sport for all, but that is not widely reflected in how our game is led globally so it gives me great pleasure to launch the Future Leaders Program," Greg Barclay, ICC Chairman said.
"This is a practical approach towards solving the underrepresentation of women in leadership positions in our sport to enable us to build a strong pipeline of future female leaders and ultimately inspire more women to take up roles in cricket."
The six-month program will start with a kick-off workshop by former Australia captain Belinda Clark. During the launch of the program, Clark talked about crickets' need to be inclusive as a sport and the program is trying to address the lack of female leaders in the sport even as they have made some progress regarding the issue over the years.
ALSO READ: ICC announces Women's World Cup expansion; 12 teams to feature from T20 World Cup 2026, 10 teams in Cricket World Cup 2029
"I have experienced and witnessed some amazing leaders within cricket over the last 20 years. It is pleasing that these quality leaders are willing to help females starting out on their leadership journey," Clark said.
"We have made great progress, but cricket understands it has a big responsibility to be more inclusive across all areas of the sport."
Apart from Barclay and Clark, some notable names are involved in the mentorship program for the inaugural batch. These names include former West Indies cricketer and broadcaster Ian Bishop, former Pakistan captain Sana Mir, South Africa coach Hilton Moreeng, WACA CEO Christina Matthews, noted journalist Sharda Ugra and a host of others.
The program will provide suitable guidance, advice to unlock the potential of the leaders along with providing the participants with connections and opportunities to networking.
ALSO READ: ICC reschedules inaugural Women's Under-19 World Cup to 2023; World Cup Qualifier to be played in December 2021
"The breadth of this program is unique – not only covering the areas of administration, coaching, officiating, governance, broadcast, digital but also matching people across borders to make it a truly global experience. I applaud the ICC for undertaking this program to facilitate greater diversity in all areas of the game. I encourage emerging female leaders involved in cricket to think about this unique opportunity and submit an application to be involved," Clark concluded.