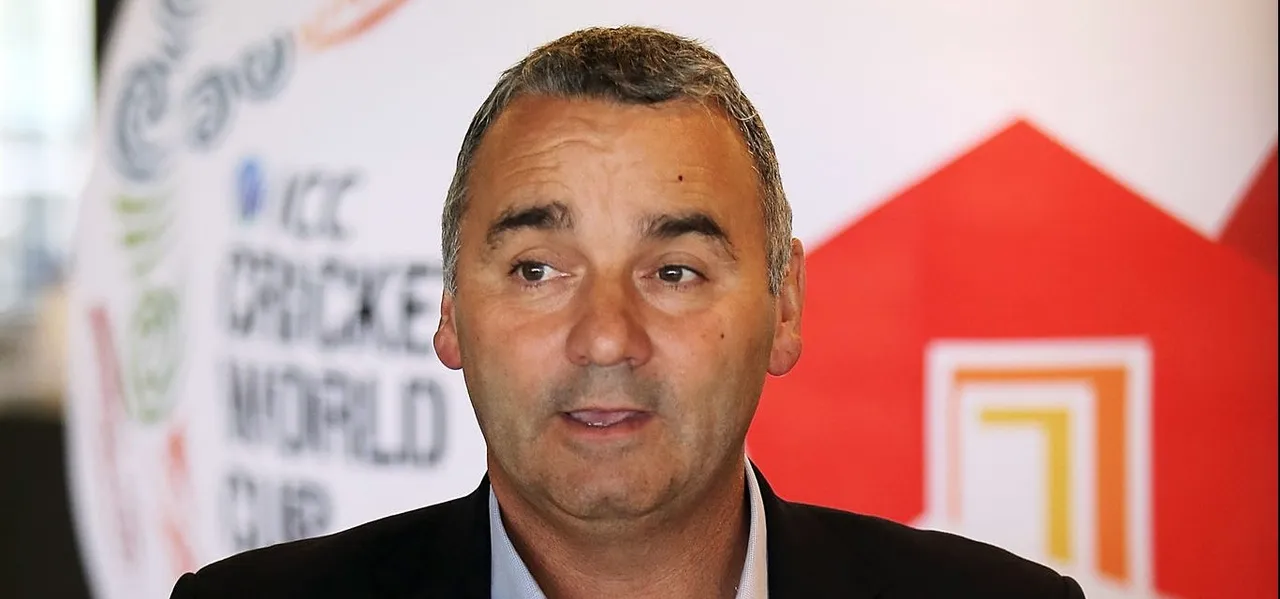 The South Australian Cricket Association (SACA) has had to let go of 23 members of their staff following a decision by the board to reduce the members of staff in these uncertain times. The stoppage of cricket - around the world - due to the coronavirus pandemic has seen even Steve Baldas, Adelaide Strikers general manager, lose his job.
SACA's cost-cutting and resulting layoffs are are being linked to the recent suspension of the Australian Football League season. SACA and SANFL are joint partners in the management of the Adelaide Oval and the cancellation of matches meant to be played at the ground has come with an increased financial burden. This matter is further complicated by the fact that the partners have to repay a A$42 million state government-guaranteed loan to the stadium management authority for the construction of a hotel at the Adelaide Oval in time for the ICC Men's World Cup 2020.
ALSO READ: SACA cancels end-of-season awards
Further cuts to salaries of the remaining employees - by 20% - including that of CEO Kieth Bradshaw, were announced by Andrew Sinclair, SACA president, on Thursday (March 26) night. The hunt for coaches has also been abandoned at this point.
"These decisions have not been made lightly - people are our number one priority," Sinclair said in a message to members. "However, we need to act in the best interests of SACA as we face one of the toughest times in our 149-year history. We will continue to plan for next year's cricket season, with the hope that we can all return to normality as soon as possible."
"It is now apparent that SACA's financial operating position has been, and will continue to be, severely affected as this situation continues. While we are now in the cricket 'off-season', the shutdown of Adelaide Oval (and all associated match/event revenues) impacts us significantly as a fifty per cent joint-venture partner in the Adelaide Oval Stadium Management Authority."
No other state association has yet announced such cuts. Cricket Australia, on the other hand, continue to attempt to absorb the financial impact of the pandemic without resorting to any staff cuts.