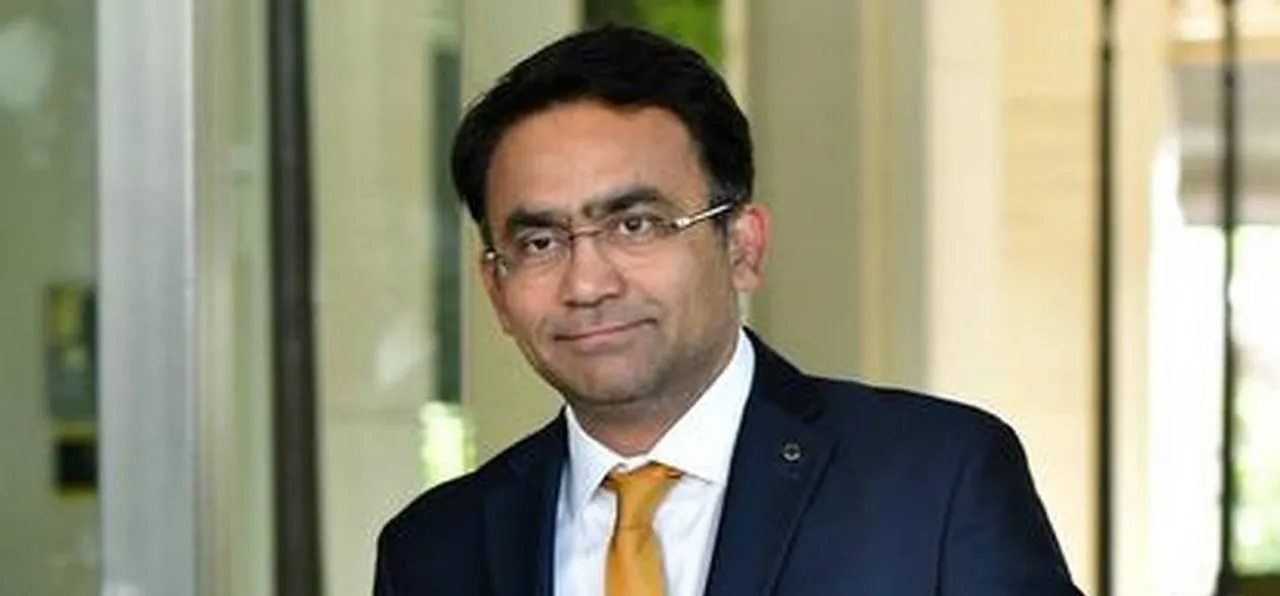 Saba Karim, general manager cricket operations for the Board of Control for Cricket in India, has reportedly quit his position according to a
report in The Times of India
. A formal announcement is likely to be made soon.
This news comes a week after BCCI accepted
CEO Rahul Johri's resignation
. Johri, who had assumed office in 2017, submitted a letter of resignation in December last year, but was asked to complete his tenure. However, on July 10, the board relieved Johri of his responsibilities. Hemang Amin has been appointed as the
interim CEO
.
Incidentally, Karim took up his position as GM cricket operations around the same time as Johri.
It is understood that Karim was not invited for the board's apex council meeting on Friday, and instead, it was KVP Rao who presented a roadmap for the return of domestic cricket to the officials.
ALSO READ: BCCI accepts Rahul Johri's resignation
"Saba was not invited to present the changes in the BCCI domestic structure at the recently concluded Apex Council meeting. Instead, Rao made the presentation, making it clear what was in store. His appointment has been under scrutiny ever since the office bearers took over last year. The eligibility was tweaked to suit him in a closed-door meeting between Vinod Rai and Rahul Johri after the appointment process had commenced. This severely disadvantaged the other who has the same qualifications but weren't even aware that they could apply," an official told 
IANS.
"It is learnt that the outgoing women selectors have accused Saba of bullying and interfering in selection matters. His mishandling a national team came to the fore when Mithali Raj, an international icon, time and again said that she was dragged into controversy where she was pitted against Harmanpreet Kaur after she confided in Saba."
There were earlier reports that Karim's position had
come under the scanner
through the COVID-19 crisis.
IANS
stated that a senior board official confirmed that the former India international wasn't bringing much to the table and had left several important issues "unattended."
ALSO READ: Women's cricket could be pushed back a couple of years, says Mithali Raj
"We need to ensure that we come out of this pandemic with the least amount of damage to the game. We have been holding a lot of discussions among the executives and the office bearers have been having their own discussions. In our discussions on the areas that need attention, sadly his contribution has not been up to the mark," the official was quoted as saying to
IANS
.
The official went on to claim that there have been several complaints about Karim's behaviour and the questionable appointments he has made (to the staff of the National Cricket Academy and women's teams).
"The women's team, support staff and the outgoing members of women's selection committee have time and again complained about his behaviour and interference. We understand that he is a former selector but he needs to understand that he presently is not a selector and he cannot be weighing in on selection matters anymore."
https://open.spotify.com/episode/7cSrEZYTaoVMAnwdfxVB19
It is understood that the board is looking for ways to cut costs through this period, and several positions have thus come under the scanner.
Cricket Australia earlier let go of their
CEO Kevin Roberts
, after he was unable to adequately handle the economic crisis, while their
head of female engagement, Sarah Styles
, also lost her job along with several others. The England and Wales Cricket board have handed out cuts to employees, with CEO Tom Harrison too, voluntarily taking a cut as well.