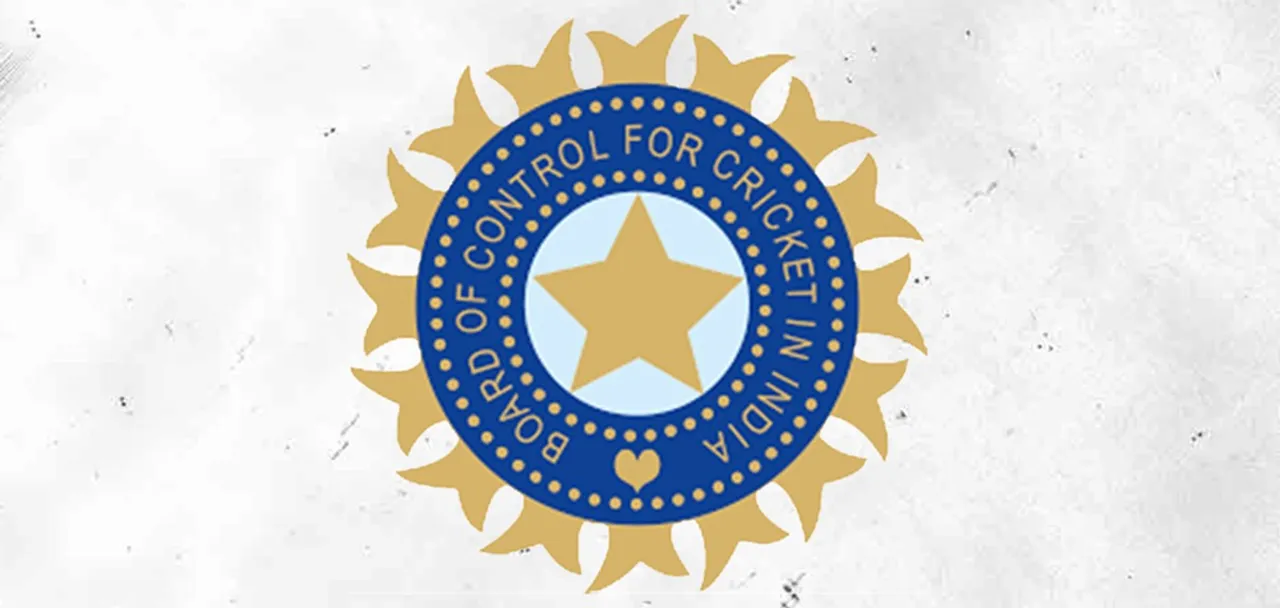 On the twelveth day of the BCCI U-19 T20 League 2018-2019, 4 matches were played where all of the matches were low-scoring games. Here is the round-up of the twelveth-day.
Uttar Pradesh vs Himachal: Muskan Malik's half-century guides Uttar Pradesh a convincing win
Having won the toss, Himachal chose to field first. Soon they realised that their decision was not fruitful as Uttar Pradesh openers Muskan Malik and Shobha Devi gave a flying start to the team. Himachal got the first breakthrough when Shobha Devi was dismissed by Nancy Sharma's throw. Muskan, along with captain Neetu Gaur steadied the ship and added 85 runs before both the batters got dismissed in the last over. Their innings ended up scoring 115 at the end of the 20 overs.
Chasing 116, Himachal lost their opener S M Singh for 19. Middle orders failed miserably as they couldn't resurrect the innings. Only 4 batters were able to reach the double-digit. Falak Naz, Sonam Yadav and Anjali Singh bagged 2 wickets each while Juhi Pandey picked up 1. Their economical spell and fall of wickets at regular interval ended Himachal's innings within 79.
Uttar Pradesh 115/3 (M Malik 56) beat Himachal 79/10 (S Singh 12, S Yadav 2/11) by 36 runs.
Others Scores:
Baroda 100/8, 11/1 (Hrutvisha 29, A Surendran 3/25) beat Kerala 100/5, 10/0 (Drishya I V 28, K Vasava 1/8) by one over Eliminator.
Bengal 69/3 (D Gujjar 27, P Mishra 2/19) beat Delhi 68/10 (R Sapra 11, M Mondal 3/6) by 7 wickets.
Assam 92/3 (G Gurung 31, K Jena 1/10) beat Odisha 91/6 (K Jena 30, G Gurung 1/9) by  7 wickets.