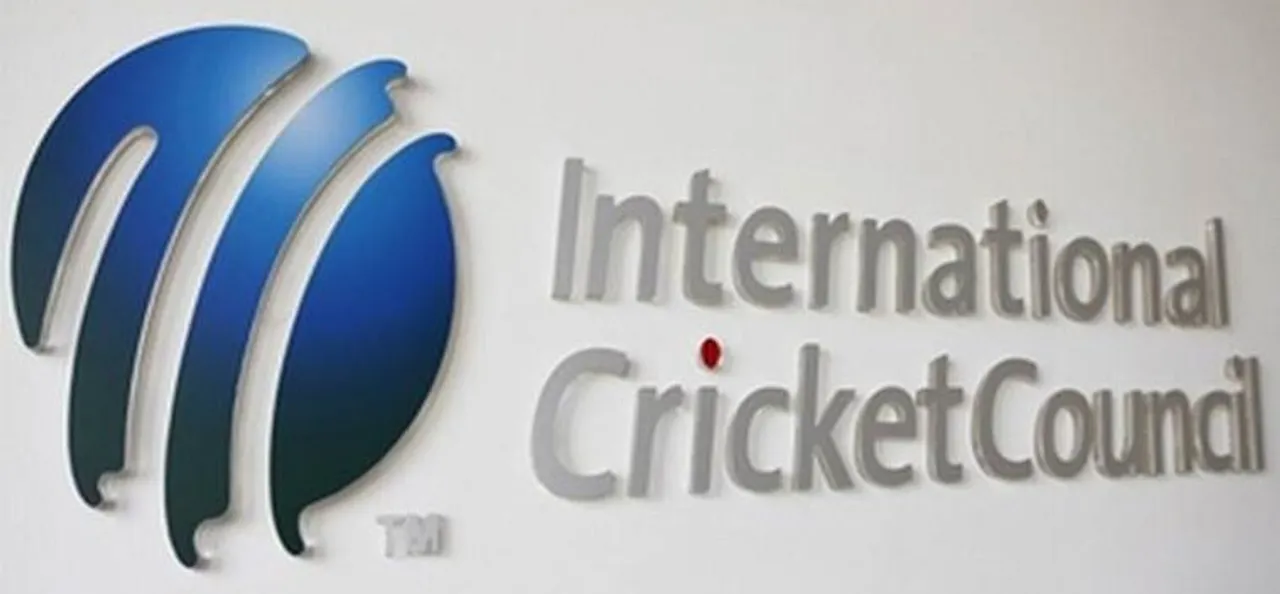 Brazil's captain Roberta Moretti Avery, Indian referee and former Tamil Nadu player Vijeylaxmi Narasimhan along with USA Cricket's Nadia Gruny are among the 40 women from 29 ICC Member countries selected for ICC's
100% Cricket Future Leaders Programme
, it was announced on Tuesday (June 1). This programme is to accelerate the growth of women's cricket and women in cricket around the world.
Former Pakistan captain Sana Mir, former Australian cricketer and CEO of WACA Christina Matthews and head coach of South Africa Hilton Moreeng are some of the mentors for this programme, for which over 300 people from over 45 countries had applied.
"The response from the global cricket community and all of our Member boards has been fantastic,"Claire Furlong, General Manager, Marketing and Communications of ICC, said. "We received an overwhelming number of applications from 45 countries spanning all five ICC regions."
"The first two batches reflect the diversity of our regions and their areas of focus, and all have received outstanding endorsements from their respective Member Boards. The next six months will be incredibly exciting, and we look forward to a productive learning experience for our mentees."
ALSO READ: Historic first for Scotland as Kathryn Bryce breaks into top 10 of ICC Rankings
The purpose of this six-month long programme is to address the low percentage of women in leadership positions in global cricket and build a pipeline of new female leaders in cricket. The initial intake is divided into two batches with one beginning this month and the other starting in November.
India's Harini Rana, Zimbabwe captain Mary-Anne Musonda, Pakistan's Marina Iqbal are some of those selected for the second batch. 
| | | |
| --- | --- | --- |
| Mentor | Mentee | Country / Organization  |
| Greg Barclay (Governance and Board) | Nadia Gruny | USA |
| Wasim Khan (Management) | Joanna Taylor | ICC |
| Andrea Nelson (Senior Management / Events) | Fizza Abid | Pakistan |
| Steve Elworthy (Governance and Board) | Tracey Pitt | Bermuda |
| Michelle Enright (Commercial and Business of Cricket) | Ewa Ostaszewska | Ireland |
| Hilton Moreeng (Coaching) | Helmien Rambaldo | Netherlands |
| Claire Polosak (Match Officiating) | Vijeylaxmi Narasimhan | India |
| Sana Mir (Player Growth) | Benafsha Hashimi | Afghanistan |
| Divya Gokulnath (Commercial and Overall Leadership) | Anna Shaw | England |
| Anthony Everard (Fan Engagement) | Vaishali Jesrani | Oman |
| Sharda Ugra (Media and Journalism) | Roberta Moretti Avery | Brazil |
| Ian Bishop (Broadcasting) | Xolile Mabuza | South Africa |
| Dhiraj Malhotra (Game Development and Events Operations) | Caitlin Spencer | Australia |
| Christina Matthews (Development) | Iriho Veronique | Rwanda |
| Gemma Davies (Digital Communications) | La Donna Williams | West Indies |
| Jodie Hawkins (Leadership / Senior Management) | Mariamma Hyder | Kuwait |
| Lisa Keightley (Coaching) | Naome Kayondo Bagenda | Uganda |
| Karren Rogers (Digital Partnerships and Fan Engagement) | Nicole Dunn | N. Zealand |
| Will Glenwright (Development) | Rosy Ryan | Scotland |
| Chris Tetley (Events and Development) | Charilitah Wambui | Kenya |