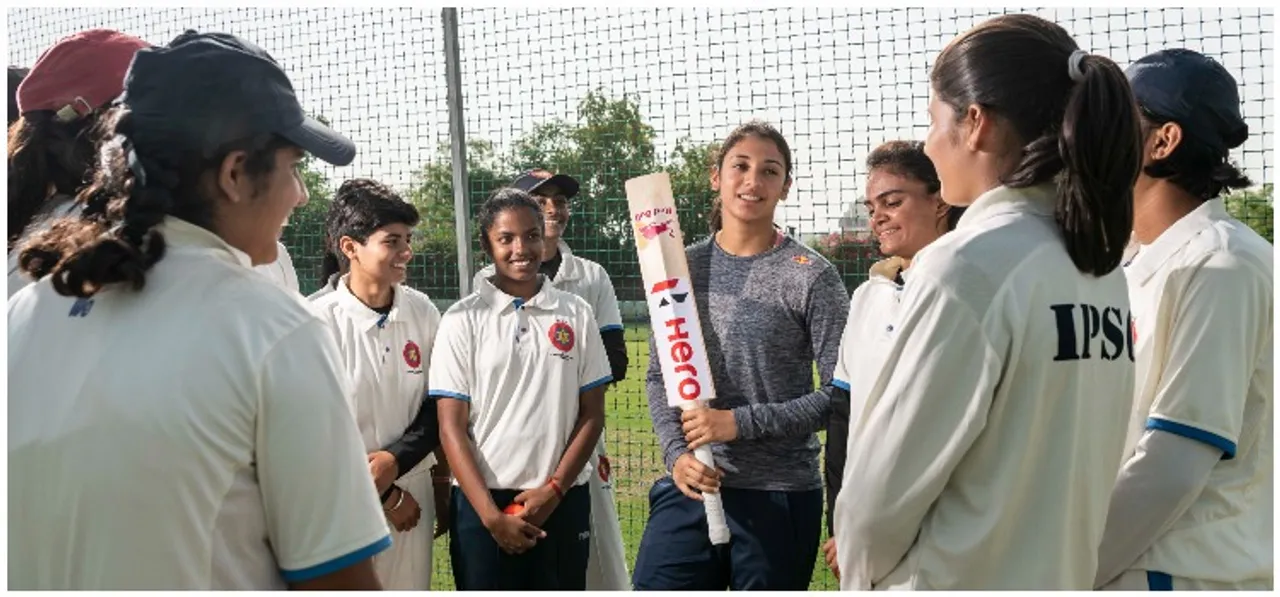 Delhi's Gargi College will face off against Rizvi College from Mumbai for the title of the Red Bull Campus Cricket tournament on Friday (October 22). Numerous colleges from four cities - Mumbai, Delhi, Chennai, and Ranchi - participated in the competition.
In Delhi, Gargi College won their fixtures against Laxmi Bai College by a whopping 70 runs, followed by an easy win against Maitreyi College, who were bundled out for just 25 runs. They also won their pre-qualifier against SGM College from Ranchi by 22 runs to seal the spot in the finals as Sapna took five wickets for Gargi College. Earlier, SGM College from Ranchi made it to the pre-qualifier round when they beat Marwari College by 71 runs. Reena Khalkho was instrumental in this win as she scored 54 runs and took two wickets.
ALSO READ: USA, Canada register wins on opening day of T20 World Cup Americas Qualifier
Dr. MGR Janaki College from Chennai won their opening clash against SSS Jain College by 87 runs, and that win helped them grab the spot in the pre-qualifiers against Rizvi College. Mythili J played a quick-fire 87 runs knock and also took one wicket for Dr. MGR Janaki College. Heavy rainfall forced the cancellation of the match between Dr. MGR Janaki College and JBAS College. The former made it to the next round with the help of superior Net Run Rate (NRR).
Rizvi College remained unbeaten during the group matches, as they beat Joshi-Bedekar College and Rizvi Junior College to clinch the spot in the pre-qualifier. In the pre-qualifier, they played against Dr. MGR Janaki College from Chennai, Janvi Kate shone with the ball. She took four wickets in just 2.5 overs and Rizvi bowled the opposition out for just 71 runs. They chased down this modest total in just 11 overs without losing any wicket to book a spot in the finals against Gargi College.
Women's CricZone will live stream the finals of the Red Bull Campus Cricket on Friday (October 22).