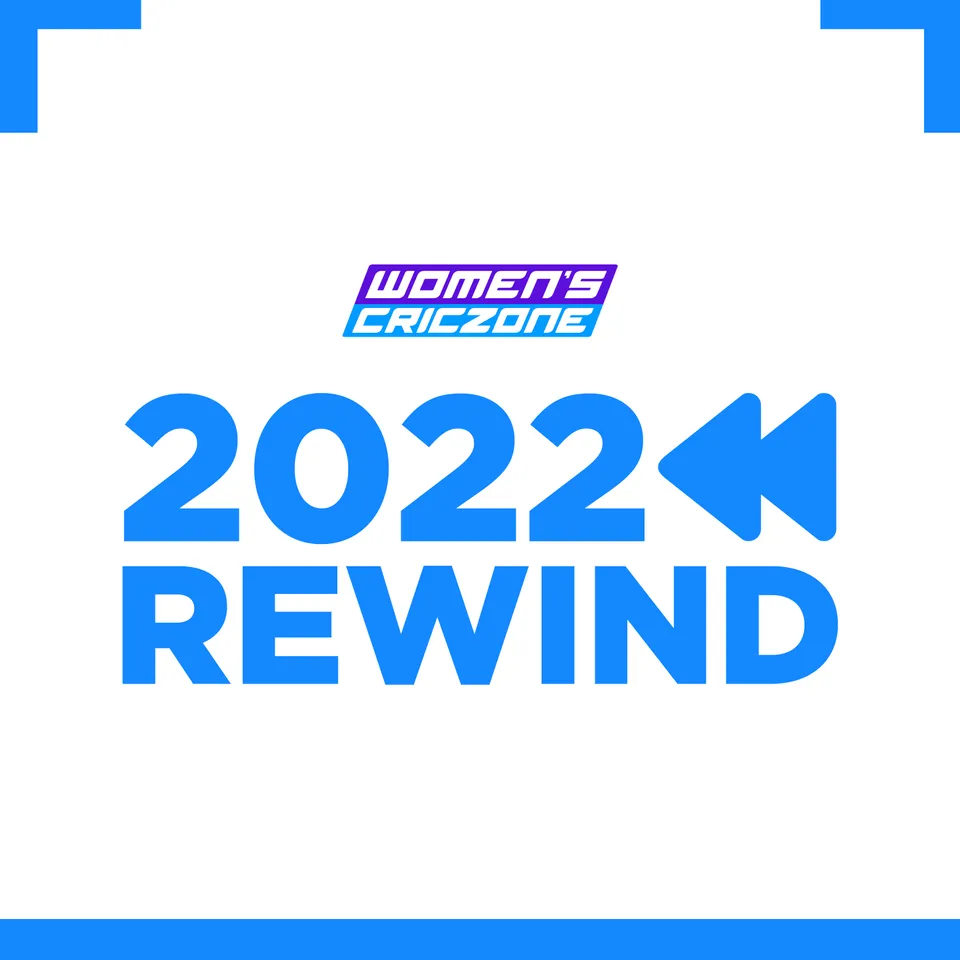 2022 has been a special year for us at Women's CricZone! A rewind at the year as we move towards a hectic 2023.

We covered more than 50+ tournaments including the ODI World Cup, Commonwealth Games, Asia Cup and many more.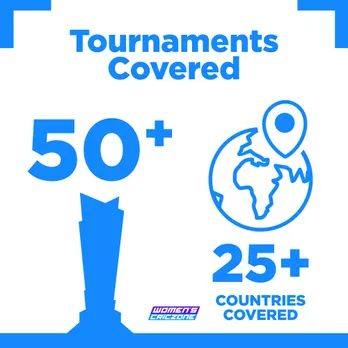 We grew by nearly 84% on social media followers with more views and impressions than any other year/month.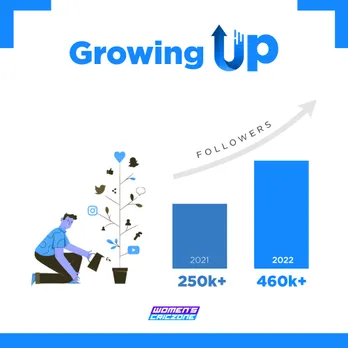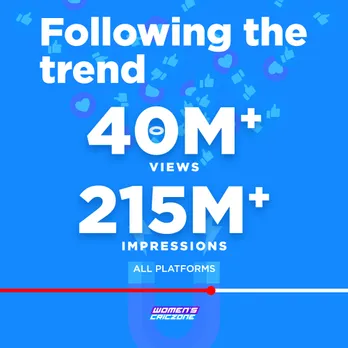 We did more than 100+ interviews with International and domestic stars with India again topping the list. Thank you to every superstar who gracefully helped us with their time and content.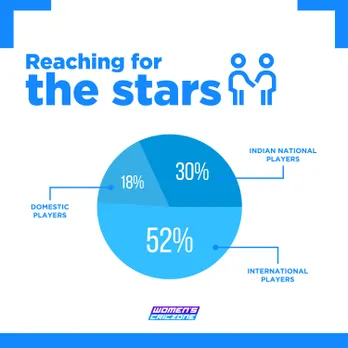 More than 70 games live-streamed in 4 countries (2 continents) including the ACC Women's Championship, Kwibuka tournament and many more. Here's hoping for many more.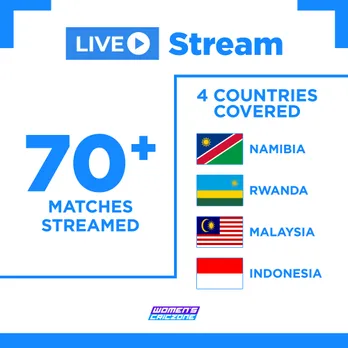 We streamed our 2nd edition of the Elixir Honours in February 2022. Thank you to Piaggio Group, Safed, Fast&Up India, Hoopy for supporting us to put up the show. Keshav and Kanika rocked it on stage.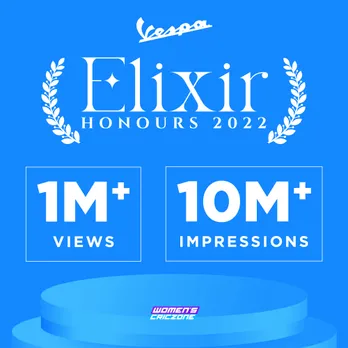 Thank you to Fantasy Akhada, Mutual Funds Sahi Hai, DECCALEAP TECHNOLOGIES LLP, Titan Company Limited, Helios for supporting us throughout the year. Always grateful.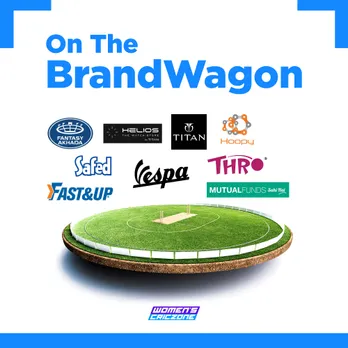 To every fan, you are our biggest strength. Thanks for supporting, encouraging, criticising us at every path. Keep doing what you do.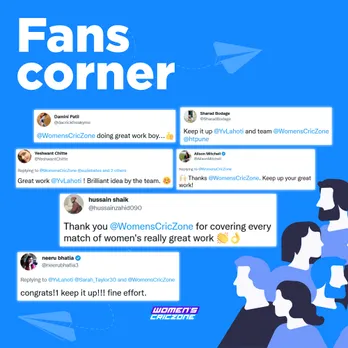 Wishing everyone a very Happy New Year! Here's hoping to have more content, interacting with more players, getting support from more brands and adding more fans to women's cricket!