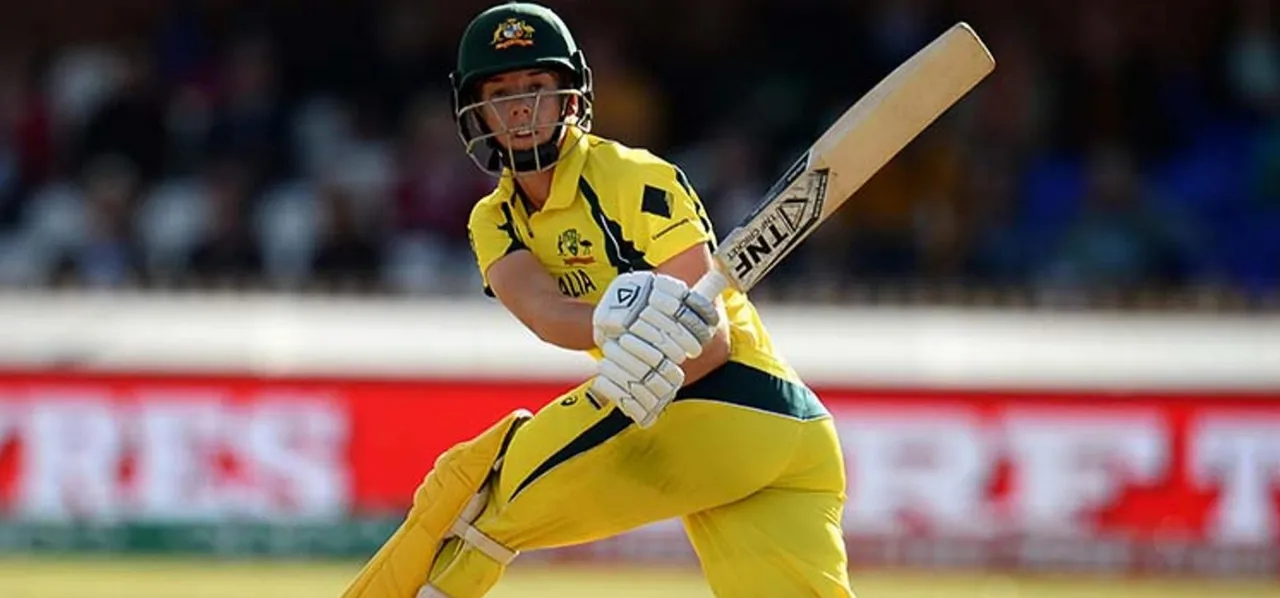 Focus on the positives – that is Elyse Villani's mantra as she comes to terms with
her axing
from the Australian team. Speaking to cricket.com.au on Wednesday (August 28), she said that her non-selection was "pretty heartbreaking".
"It was pretty heartbreaking finding out I wasn't selected. I'm looking at it in terms if it being a bit of a breakup. Cricket's broken up with me but I'm hoping one day we get back together," she said. "But at the same time, it's the perfect opportunity for me to invest some time in myself."
The 29-year-old was a part of Australia's Ashes squad, but was one of only two players - the other being Nicola Carey - who didn't feature in a single game of the multi-format series. Despite making runs for Australia A in the T20 series against England Academy, Villani failed to find a way to fit into Australia's plans for the series. Eventually, she was
dropped from the team
for the upcoming tour of the West Indies.
Despite the disappointment, Villani is looking forward to making use of this time for taking her game to another level. "I'm not looking to put too much pressure on myself to score runs… I think the most important thing for me is improvement and growth within my own game and making sure I'm enjoying the journey," said the Victorian. "I don't want to get too fixated on the outcome, I want to enjoy the process."
Having moved back to her home state of Victoria, Villani is confident that she can put in performances to catch the eye of the selectors once again.
"I firmly believe I can take my game to another level so (I want to) spend this next little period ensuring I'm doing everything I can do to that," she said.
However, she is alive to the possibility not making it back in time for the
T20 World Cup 2020
. "Hopefully it's enough to get me back in the fold of things but if not, if they don't want to pick up that relationship with me. I guess I'm in a better spot all the same."
Villani will take the Women's National Cricket League and the Women's Big Bash League (WBBL) route to get back into the reckoning. She plies her trade for Melbourne Stars in the WBBL.