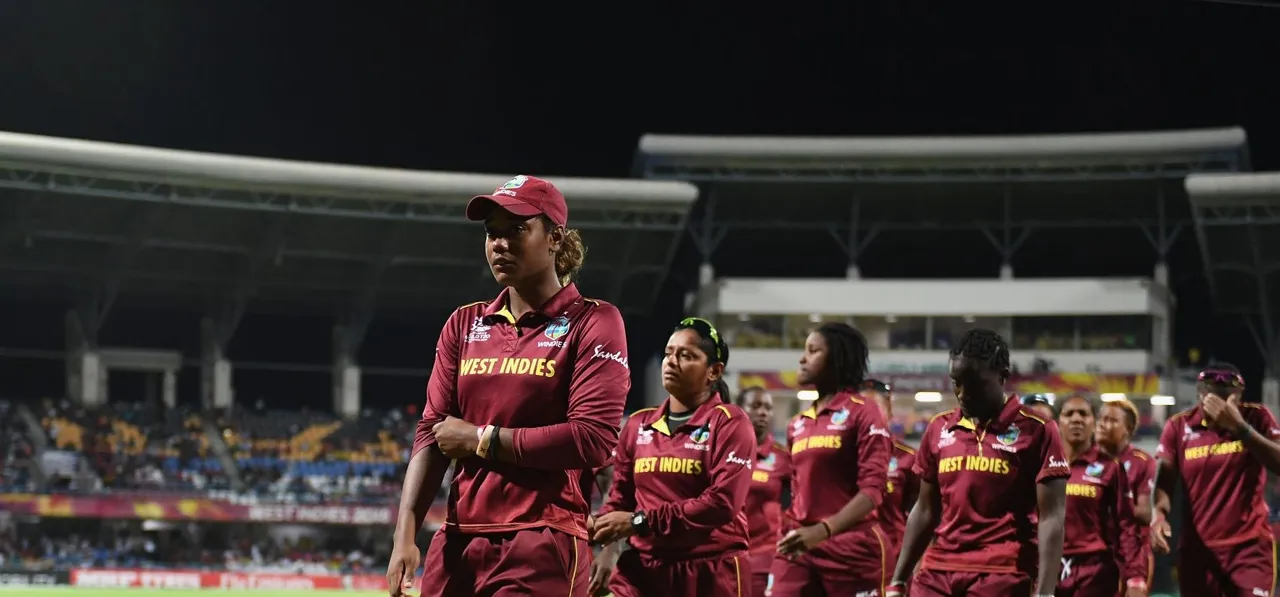 West Indies allrounder Hayley Mathews has said that the team is keen to prove to everyone that they are better than they showed during the forgettable T20 World Cup campaign in Australia earlier this year.

"As a team, we want to come out and redeem ourselves after the World Cup and just show we're not the team that played that World Cup," said Mathews in a virtual media interaction from Derby.

West Indies had a horror run in the T20 World Cup where they won only one match before getting eliminated in the group stage. "We are a lot better than that. We would have seen it at the 2016 World Cup, the 2018 World Cup," she added.

ALSO READ: Focus is on developing a team for the future, says West Indies asst. coach Corey Collymore

The five-match T20I series against England is scheduled to begin on September 21, and 22-year-old is confident that the players are well prepared and will be able to do well against the hosts.

"It's always going to be a tough series when we play England at home, but I think we have the talent and skill in the dressing room. Everyone's hungry and really wanting to go out there and prove everyone wrong about how we did at the World Cup."

"I think they (England) are a very good side. They've obviously shown that over the last couple of years. But coming down here we live at the ground and train at the ground…so we are looking at it and thinking of it as our home ground a little bit. I think it's going to be a case of playing good cricket overall."

Mathews applauded the England and Wales Cricket Board's effort to ensure the women's team played a few matches and said that the players have settled in nicely in the bio-secure environment. She added that excitement surrounding the series was continuing to build, and the players can't wait to return to action.

ALSO READ: Britney Cooper banks on team consistency for success against England

"From the first day we came we knew what the protocols were. We were told and given everything we needed, so it was just a matter of coming and getting into the training. I think it's been helpful, kind of limit distractions and you get to focus on the cricket a bit more."

"We have been on break for a while now, so just to be able to get going again is obviously very exciting. It's also a very historic tour — it's going to be the first women's tour since the pandemic, so we're just hoping we can get a lot of the other boards seeing that cricket at this point is feasible and just get some more cricket going on around the world."

On a personal front, Mathews said that the break has allowed her to go back to the nets and sort out the technical issues that were plaguing her batting. "Hopefully, I'm able to go out and execute those skills that I've been working on over the past couple of months," she concluded.