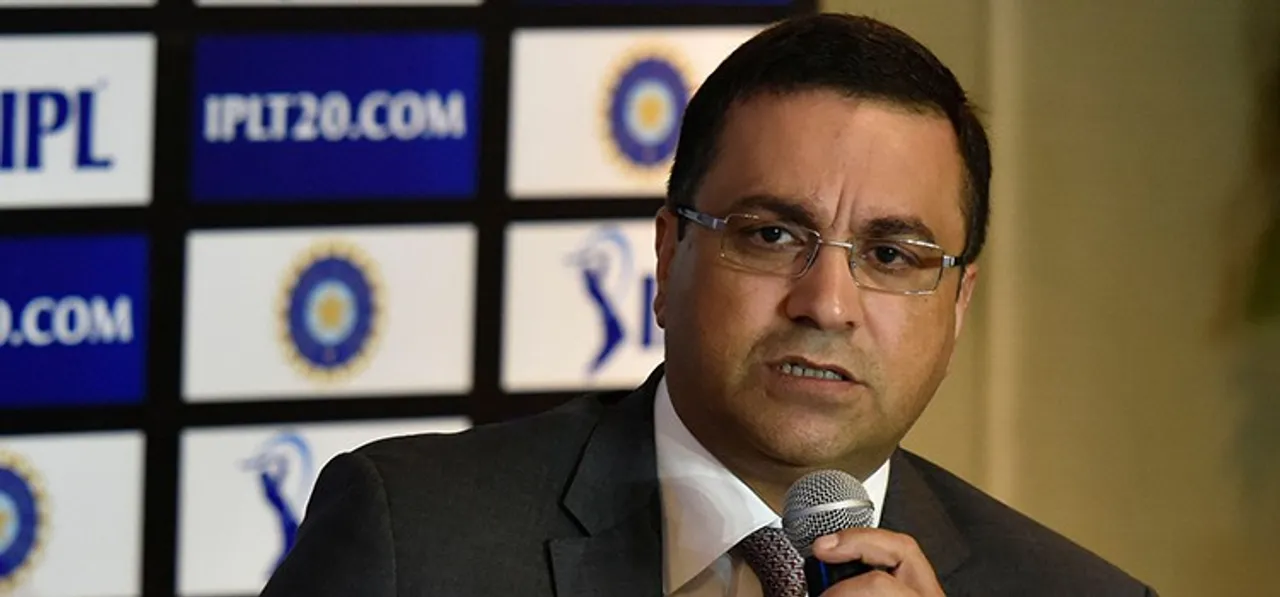 Rahul Johri, the CEO of the Board of Control for Cricket in India, will meet with Radhey Shyam Julaniya, the Union Sports Secretary, on Friday (August 9) to seek clearance for the South Africa A and women's teams tour of India scheduled for August-September, a PTI report said. This decision has come in the
midst of speculation
that the Sports Ministry was refusing to provide clearance letters to the teams in order to pressurise the BCCI into accepting the National Anti Doping Agency (NADA) norms.
Whenever a country tours India, it is normal procedure for the BCCI to intimate the Sports Ministry about the schedule and obtain clearance. This then allows the touring sides to complete their visa formalities rather easily. However, in this case, South Africa's women's and A tours have been put on hold since the BCCI has not yet obtained the clearance required.
While this process normally takes 30 to 45 days, the board has claimed that they wrote to the ministry back in March. A delay of close to five months is generally unheard of, and sources say that this is an attempt to force the BCCI to completely come under the bounds of NADA.
"The BCCI CEO will meet the Sports Secretary
. He has sought time from the Sports Secretary to sort out some pending issues," a Sports Ministry official told PTI. "We were always clear that if the BCCI has any pending work with us they should get in touch with us. It is never the other way round."

It was reported that the proposed meeting is simply to clear the logistics and not for anything else.

"Obviously there are issues with regards to BCCI coming under NADA ambit. But there are a lot of pending paperwork with regards to South Africa A and women's team that will be touring India at the end of this month," a senior BCCI official told PTI.

On March 18, BCCI chose to work independently with NADA for a six-month trial period. This was done to avoid being deemed as a National Sports Federation— which is what the ministry wants.

"One thing should be very clear that we can't create any exception for the BCCI. For us all NSFs are the same. All NSFs are under one government anti-doping agency and that is NADA," the ministry official said. "The BCCI cannot sign a separate Memorandum of Understanding with the NADA without being fully compliant."