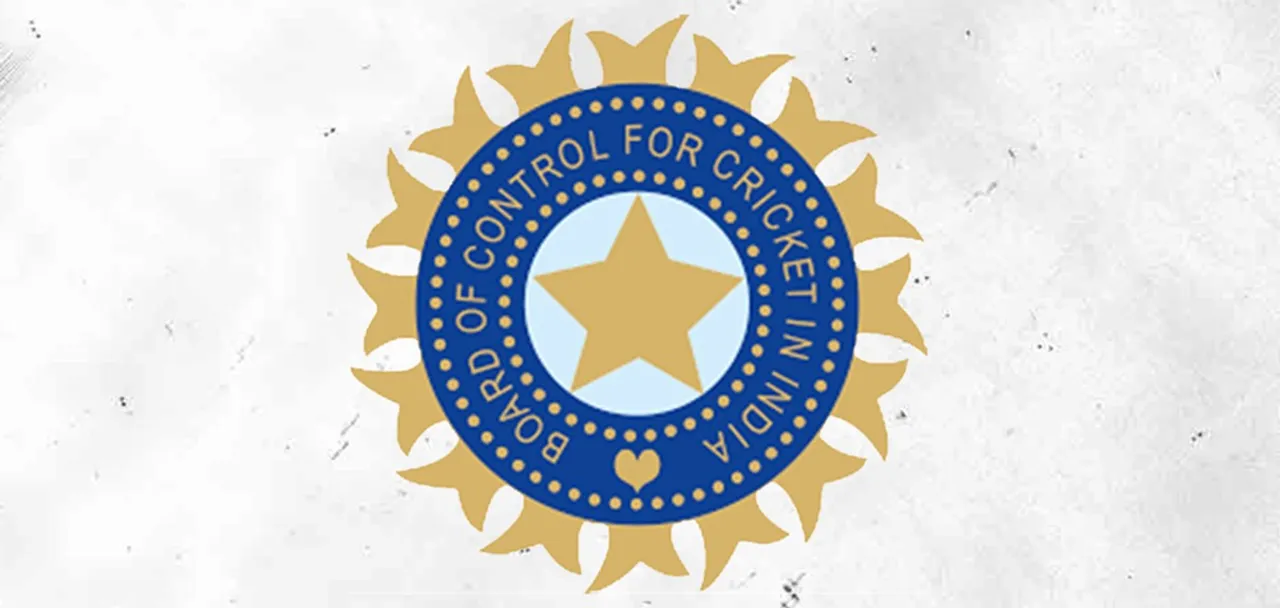 Keerthana's all-round performance, with a blistering 76 with six boundaries, and a wicket goes in vain as Sweet Beura's 44 alongside Poonam Nayak's 33 win the match for Odisha by 2 wickets.
Patel's 46 helped her team score of 146 as Tripura were all out in the mere score of 64. Hiralben Solanki took a 4 wicket haul.
Maharashtra openers, Aachal Valanju and S K Raut's 148 runs partnership couldn't help their team win the match as Mamta's match-winning 77 helped Bengal win by 2 wickets.
Put to bat first, Jharkhand scored 123. Shafali Verma unbeaten stand out the performance of 98 off 58 balls with 15 boundaries and one six, as Haryana won by 7 wickets.
Apurva Kumari's 42, Dipa Kumari's 40 and Ishika's 33 helped Bihar scored 191.Team Sikkim collapsed at 39 runs after joint bowling efforts from the Bihar as they beat Sikkim by 152 runs.
Raghvi scored a match winning 168 as Uttarakhand scored 282. Pondicherry got out in 97, Uttarakhand won the match by 185 runs.
Antima Teotia's unbeaten match-winning century helped Nagaland score 211 in the first innings. Meghalaya's batting toppled as Sapna took her 4 wicket haul.
Choosing to bat first, Rajasthan lost 7 wickets got out on a duck with the score of 57 on the board. Karnataka chased down the total with 7 wickets to spare.
Brief scores:
Odisha beat Tamil Nadu by 2 wickets
Gujarat beat Tripura by 82 Runs
Bengal beat Maharashtra by 2 wickets
Punjab beat Madhya Pradesh by 4 Wickets
Haryana beat Jharkhand by 7 wickets
Bihar beat Sikkim by 152 runs
Nagaland beat Meghalaya by 140 Runs
Karnataka beat Rajasthan by 7 wickets
Assam beat Kerala by 5 wickets
Himachal beat Maharashtra by 7 Wickets