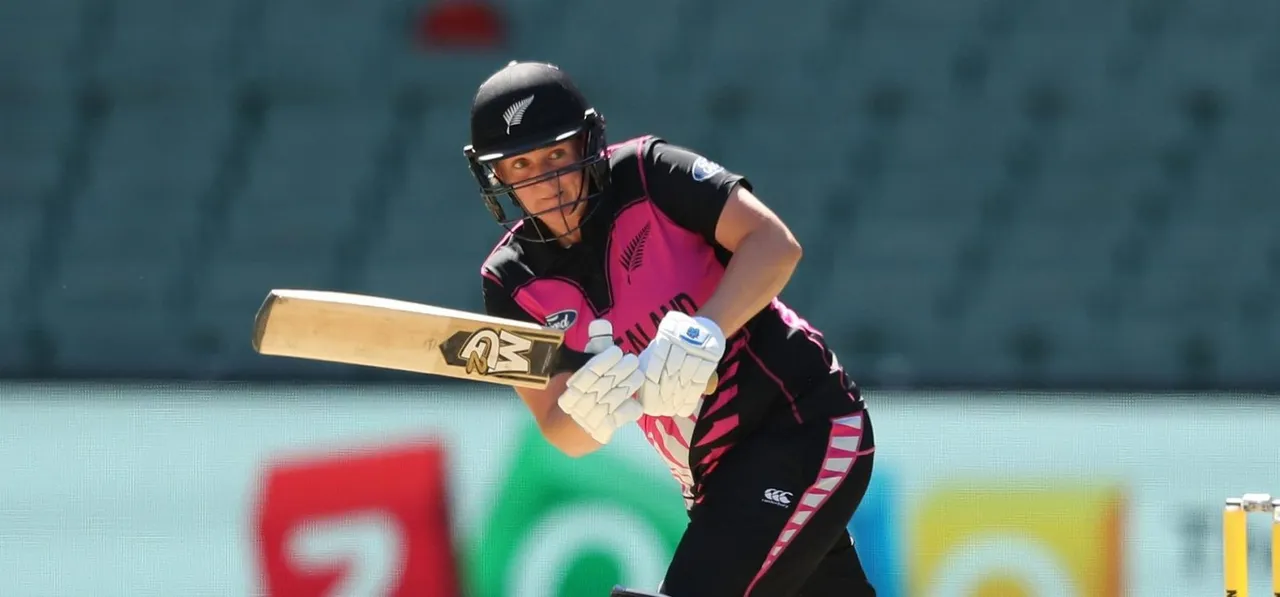 Rachel Priest, New Zealand's wicketkeeper-batter, has announced her retirement from international cricket on Thursday (June 18), having been omitted from the list of contracted players for 2020-21. She played 87 ODIs and 75 T20Is, last of which came in the T20 World Cup earlier this year.

"Having been involved in the White Ferns environment for 13 years, most of it enjoyable, it is with much consideration that I have decided to retire from international cricket," said Priest.

The veteran, who turned 35 a few days ago, has signed up with Tasmania for the upcoming season instead.

"I am really looking forward to the next chapter of my cricketing journey with Cricket Tasmania and the Tigers program and feel very fortunate to be given the opportunity," she told Cricket Tasmania.

"I got the call from Salliann (Briggs) to say that they were looking to add some experience to the squad, which was a call that I wasn't really expecting. It's an awesome opportunity and I'm keen to added that experience and learn from a new group of people."

https://open.spotify.com/episode/7fji2PZYGMgkzXoi8QSYcO?si=B81Sljn-R7WHS-1RcDu-Sg

Priest felt that she still had a lot to contribute to the game, despite missing out on a national contract. That, she felt, could be done through domestic cricket.

"This competition is probably the best domestic competition in the world, so it's something that I always wanted to pursue," said Priest, who had scores of 6, 12, 25 and 17 in the global tournament, which Australia won.

"It's a very exciting opportunity and I'm thankful that Sal had me on her radar as someone to play the entire season, which is what I want to focus on, and I'm look forward to."

At times age is just a number, which is a thought Priest has. She is of the opinion that women in cricket get better with age.

"We don't tend to play as many games as the boys and men growing up, so it might take a while to know your own game and know what you can actually give to the team," she said.

"I'm in a position where I've played a fair amount of cricket at the age that I'm at around the world, so I'm certainly hoping to add some of that experience and bring a bit of the mongrel that Sal spoke to me about."

"Experience is massive but it's also about trying to bring a positive belief into the team, where the girls can be whoever they want to be and back themselves when they perform," she concluded.